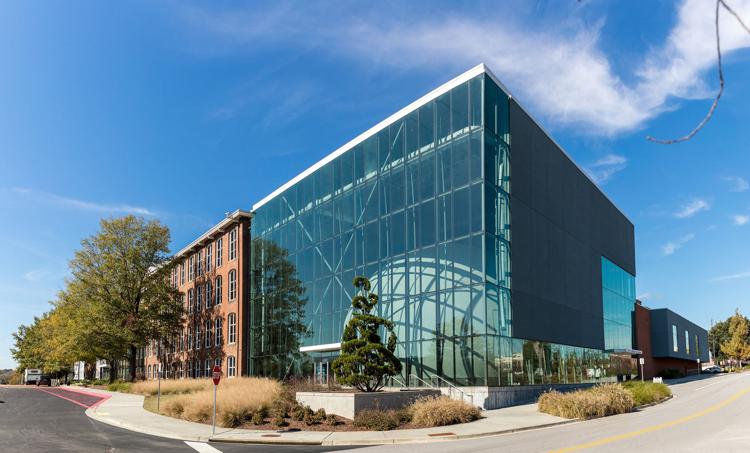 The South Carolina State Museum's website is being updated with additional e-learning activities. Though the museum's physical location remains closed due to the COVID-19 pandemic, museum curators and educators are working to add interactive programs online for parents and children to explore.
One new exhibit is a 360 virtual tour called Apollo 50 Journey to the Moon. Guests can experience a virtual version of the museum's current Apollo 50-themed exhibit using their mouse to navigate. Images and icons are placed throughout the exhibit for more information including photos and videos to discover Apollo 50 facts.
The virtual webinar, The Golden Age of Piracy, will be available on Friday. SCSM education manager Jennifer Lee will guide guests on a nautical adventure featuring stories of the seven seas.
Laura Kane, another SCSM education manager, will feature hands-on science experiments for parents and children to do at home. These experiments will include regular household items.
The museum's website will also have themed crossword puzzles featuring questions and answers from the SCSM's permanent collections and exhibits.
For additional information, visit scmuseum.org.