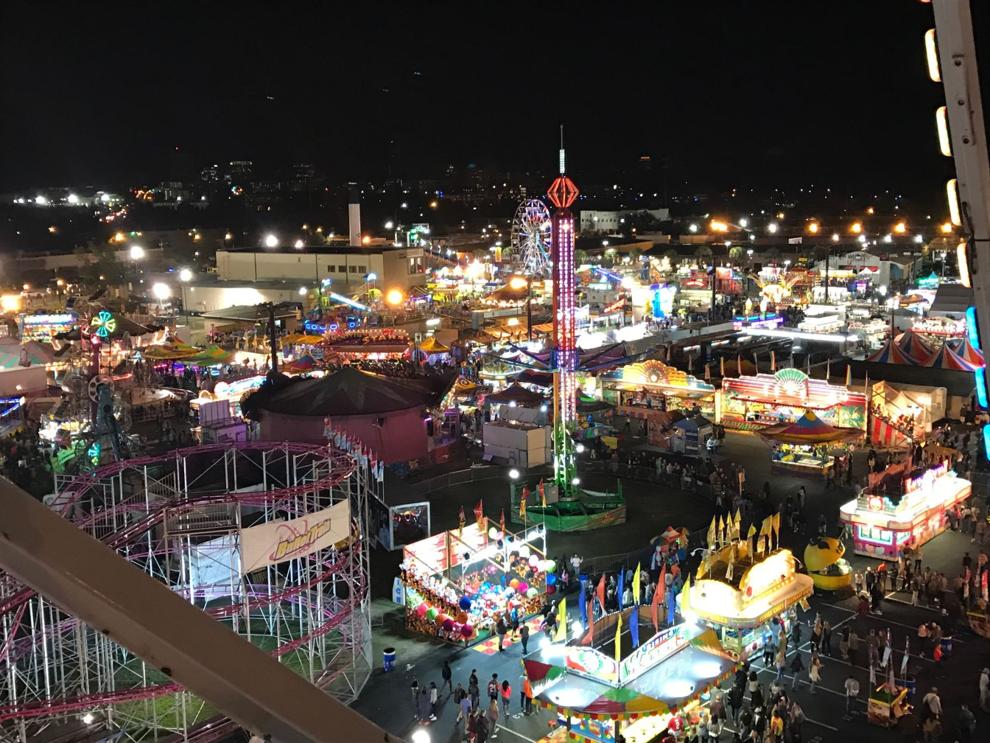 Officials from the South Carolina State Fair announced Wednesday that discount fair admission and ride tickets are now on sale through Tuesday, Oct. 12. Patrons can save up to 50% by purchasing their tickets in advance at SCStateFair.org, or at participating Circle K locations.
"In addition to big savings, buying in advance is a great way to save time and skip the box office lines," said S.C. State Fair General Manager Nancy Smith. "We hope everyone will take advantage of these discounts and join us this October as we celebrate our 152nd SC State Fair together."
Discount admission tickets are $10 per person, and $15 to $20 during the fair. Discount ride vouchers are $25 per person, and $33 to $38 during the fair. The ride vouchers can be exchanged for a pay-one-price wristband for unlimited rides any day of the fair. They can also be exchanged for 30 ride coupons any day of the fair.
New this year is a "family fun pack" available only through SCStateFair.org, for a limited time through Oct. 19. The pack includes four admission tickets, two ride vouches and one car entry pass to Carolina Lights in December. The discounted family fun pack price is $105 and the pack is valued at $176.
The South Carolina State Fair will be held Oct. 13 through 24, returning in-person for 12 days of exhibits, competitions, food, rides, entertainment and the free, daily "Circus at the Fair."
There will be a new mandatory clear bag policy implemented this year, similar to those that have already been implemented across the area for other heavily-attended events and festivals.
Additional information can be found on the SC State Fair website.