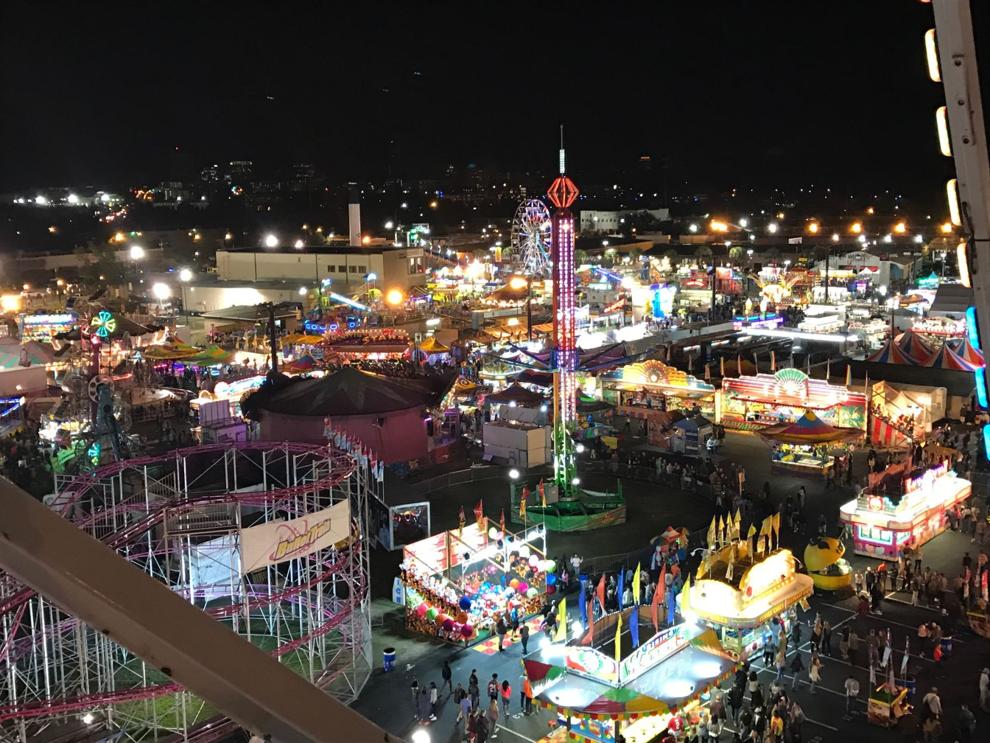 The South Carolina State Fair is less than two months away, and general manager Nancy Smith excitedly announced the in-person return of the beloved annual event at a press conference Monday. It will be held Oct. 13 through 24.
Although guests will be able to return to the fairgrounds and enjoy the 70 rides, exhibits, fair food, and games, there will be a few new safety precautions implemented this year.
"We are aware of the ever-changing COVID landscape. Our patrons' safety has always been our number one priority, and that has not changed. We are committed to making and keeping your fair a safe fair," said Smith.
The S.C. State Fair will be following the latest CDC guidelines at the time of the event, state and local mask guidelines, increased hand sanitation stations, offer limited contact payment options, provide increased cleaning protocols, and display hygiene signage throughout the fairgrounds.
Smith also said they strongly encourage all fairgoers to evaluate their own potential risk of exposure to COVID-19 before choosing to attend, noting that vaccines remain the best protection from the virus.
In addition to COVID precautions, Richland County Sheriff Leon Lott and Columbia Police Chief Skip Holbrook spoke about what will be done to ensure overall guest safety.
According to Lott, there will be a large amount of law enforcement across the fairgrounds from open to close. There will also be updated metal detector technology, and an updated youth admission policy. One of the new safety protocols will be a clear bag policy, similar to others already in place across Columbia.
All the fair attractions including the agriculture, art and plant exhibits, the sand sculpture, live music, and even the free circus which appeared in 2019, will be back this year.
According to Smith, there will be an updated and expanded new cookie kitchen and new fair food including a steak and egg sundae, deep fried lava cakes, roasted corn and seafood.
"We're ready for people to come back and enjoy some special moments at the South Carolina State Fair," she said.
Additional information on safety precautions, including clear bag policy details, can be found at SCStateFair.org.