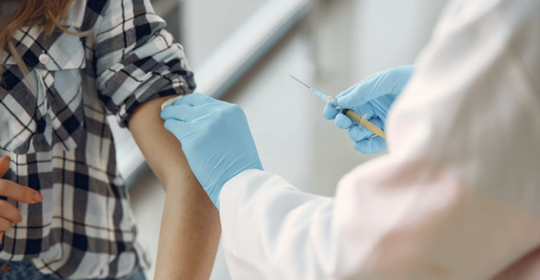 A study released this week finds that South Carolina is one of the most dangerous places in the U.S. to live during the pandemic.
South Carolina was ranked as second most dangerous among the 50 states and the District of Columbia, with only Alabama faring more poorly.
The study, commissioned by WalletHub, compared the states and the district in five key areas: rates of COVID-19 transmission, positive testing, hospitalizations and death, and the share of the eligible population getting vaccinated.
The Southeast in general did not do well. In addition to South Carolina at No. 50 and Alabama at No. 51, Georgia, Mississippi and Tennessee ranked 44th through 46th, respectively.
Medical experts continue to emphasize that the keys to safety during the pandemic are straightforward.
"People must continue to stay home if they can, social distance, and wear a mask," said Rupall Limaye of the Johns Hopkins Bloomberg School of Public Health. "The vaccine rollout will take some time, but once a person is eligible, they should get the vaccine. The vaccine is not only effective but has been tested rigorously for safety. All of these things together will help protect communities and lead to state recoveries."
The safest states, according to the study, are Alaska, North Dakota, Hawaii, Colorado and Vermont.
More details on the findings are available at wallethub.com.