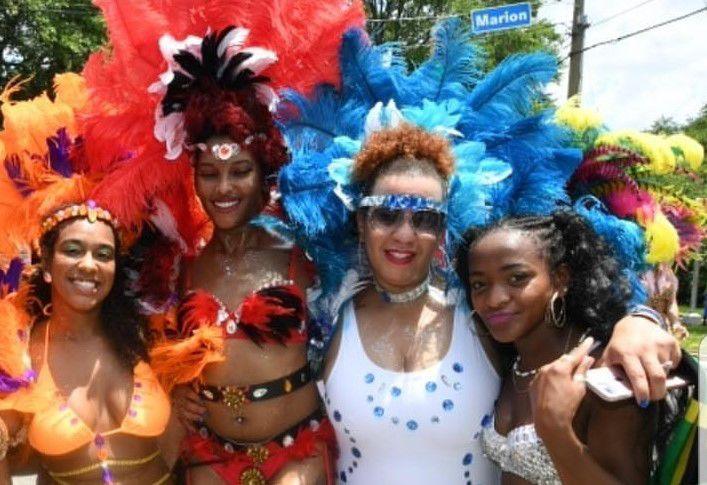 The South Carolina Carnival will soon be coming to downtown Columbia, celebrating all things Caribbean.
The festival was founded by a group of Caribbean-Americans to promote, introduce and expand Caribbean heritage across the Carolinas. It will be held June 10 through 13 across various locations in Columbia.
The event will begin Thursday with a meet-and-greet at the Elegant Elephant shop on 2320 Devine St., followed by a J'ouvert street party with body paint Friday from 10 p.m. to 2 a.m. (location TBA).
The celebration Saturday, June 12, will be a free family-friendly block party from noon to 10 p.m. down Columbia's Main Street, between Laurel and Richland streets. There will be food, games, activities for kids, and live concerts from a variety of performers, according to event organizers.
An after party will be held Saturday at Mynt Lounge at 2732 Decker Boulevard.
The celebration's finale event Sunday will be "Punch'd," a rum experience from noon to 5 p.m. It will take place at the Historic Robert Mills House at 1616 Blanding St. Tickets can be purchased for $20.
Additional details and updates for the festival can be found at southcarolinacarnival.com and the festival's Facebook page.