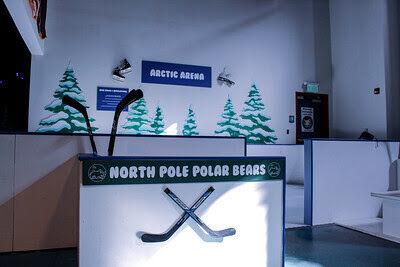 Chilly forecasts are moving in and EdVenture Children's Museum is bringing snowy fun to the Midlands.
EdVenture's Snowville exhibit will return Saturday and will remain open through Feb. 28.
The seasonal exhibit includes a snowball blaster, "sock" ice hockey, a 22-ft. indoor sledding hill, snowy science experiments and more. Snowville will be open daily at EdVenture's Columbia location (211 Gervais Street).
A new feature of Snowville, the EdVenture Olympic village, has been added in honor of the 2022 Winter Olympics in Beijing. Guests can learn about the Winter Olympics and this year's host country, while enjoying hands-on activities.
The exhibit is free with museum admission. Additional details are available online.