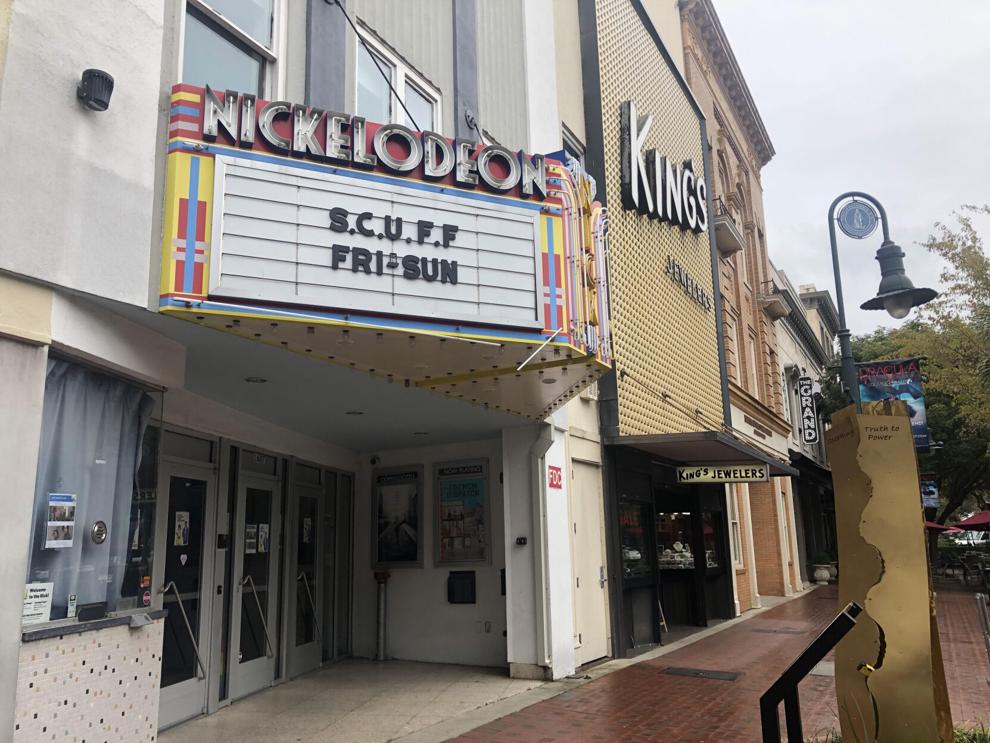 The South Carolina Underground Film Festival is returning to the Midlands to celebrate the art of independent films.
The Nickelodeon Theatre on Columbia's Main Street will be hosting the event from Friday Nov. 5 to Sunday Nov. 7, starting at 11 a.m. and running into the afternoon each evening.
The intent of the festival is to put the focus on the creators; Founder Tom Faircloth said he strives to put the spotlight on the filmmakers and directors.
"At SCUFF, the filmmakers are the most important people to the fest. Being a filmmaker myself, I wanted to make sure everyone that attends or makes it into the fest feels like their work is appreciated and gets the attention it deserves," Faircloth said. "Playing so many different genres of films, SCUFF gets all types of filmmakers from all over the globe at our event, so its great to see so many of them supporting each other and attending each others screenings."
In its seven years SCUFF has grown exponentially, receiving more and more submissions every year.
Outside of the various short films, full-length indie feature films being played over the weekend include:
The full festival schedule can be found at nickelodeon.org/festivals/scuff/. Additional information and tickets about the film festival itself can be found at frighten1.wixsite.com/scuff.