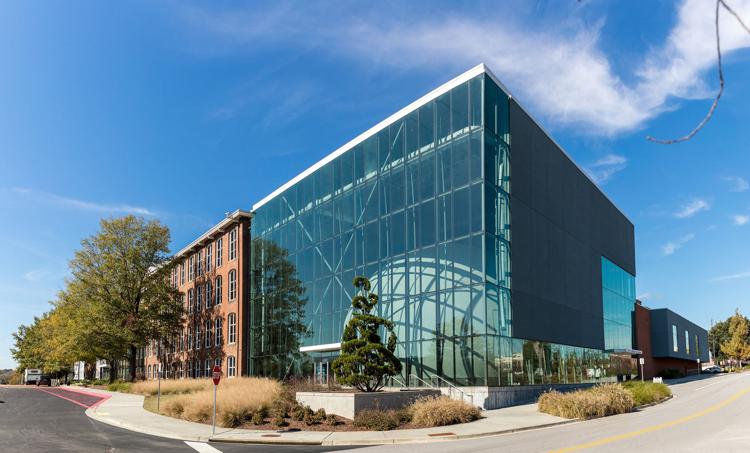 Though Governor Henry McMaster announced Wednesday that tourist attractions would open in time for Memorial Day weekend, some attractions have decided to remain closed.
The South Carolina State Museum (SCSM) released a statement announcing they will remain temporarily closed. The statement read, "we are currently in the planning process and preparation stages to open to museum members on Sat., May 30 and to the general public on Tues., June 2."
EdVenture Children's Museum also announced in a statement that the museum doors will remain temporarily closed.
The museums are taking precautionary measures to safely reopen their doors as they phase into normal operations once again.
SCSM and EdVenture both have e-learning opportunities available on their websites for guests to explore and learn online.