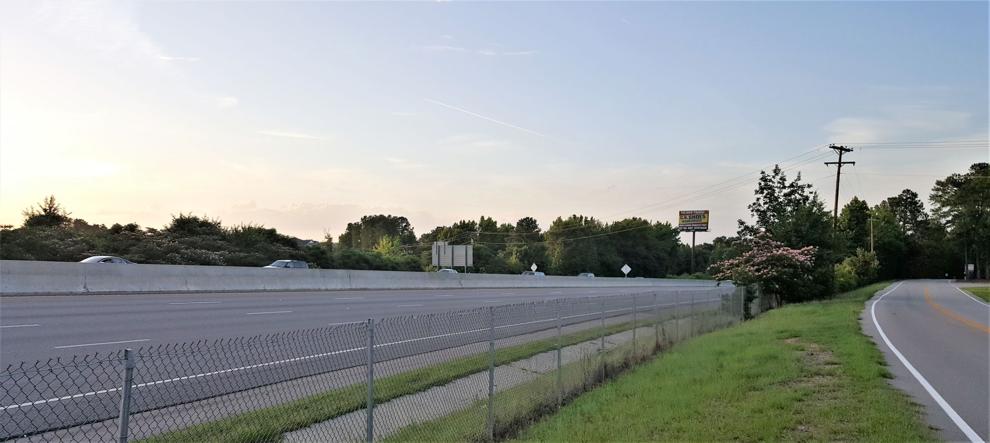 Officials from the South Carolina Department of Transportation announced Friday that plans will move forward with awarding a contract to begin the first phase of the $1.7 billion Carolina Crossroads project in the Columbia region.
The project has been designed to provide a safer and modern interchange structure for Malfunction Junction.
More than 134,000 vehicles travel through the area on a daily basis, according to SCDOT. Commuters, freight haulers and other daily travelers experience more than 112 hours of delay each year at this interchange due to traffic congestion.
The initial phase of the Carolina Crossroads project, valued at $210 million, will focus on the reconfiguration of the Colonial Life Boulevard interchange area on I-126, and some improvements along I-26 towards US 378 to improve traffic flow.
Phase one of the project is being delivered via the innovative design-build contracting method, which means the final design work and construction work will be completed by a proven team of industry experts on an expedited time frame.
Pending final contractual approval by the secretary of transportation, the joint-venture of Archer-United is expected to immediately begin work to finalize the design and other pre-construction activities for the project.
"The upgrade and modernization of the intersection of I-20, I-26 and I-126 is critical to our economic vitality and will enhance the daily commute for thousands of South Carolinians," Secretary of Transportation, Christy A. Hall said. "The team of Archer-United has an excellent track record of delivering good, quality projects on time and on budget and I look forward to the improvements beginning on this critical project for the State of South Carolina."
The public should anticipate seeing major construction activity beginning in the spring of 2022. All construction work associated with phase one of the project will be completed by the end of 2024.
The next phases of Carolina Crossroads are in the project development pipeline, with phase two expected to advance to contract later this summer. Remaining phases will advance over the next several years in succession. All five phases of Carolina Crossroads are anticipated to be fully complete and open to traffic by the end of 2029.
Upon completion, the entire Carolina Crossroads project will include:
-14 miles of interstate widening across portions of I-26, I-20 and I-126
-Seven reconstructed interchanges, featuring the replacement of outdated cloverleaf loops with modern ramp designs
-Safer interchange exit points that are farther apart and separated from other interstate traffic, resulting in better traffic flow
The $1.7 billion project is a part of SCDOT's 10-year plan to bring South Carolina's infrastructure up to a state of better repair and modernize key portions of state interstates. The plan is funded with a combination of federal and state funds, including funds made possible by the 2017 state gas tax increase. The Carolina Crossroads project will be funded by 90% federal funds and 10% state funds.
The total interstate investment in the Midlands under construction or planned is approximately $2.4 billion. Statewide, SCDOT has tripled its road work to $3.4 billion in recent years and is currently ahead of schedule in its fourth year of the 10-year plan.