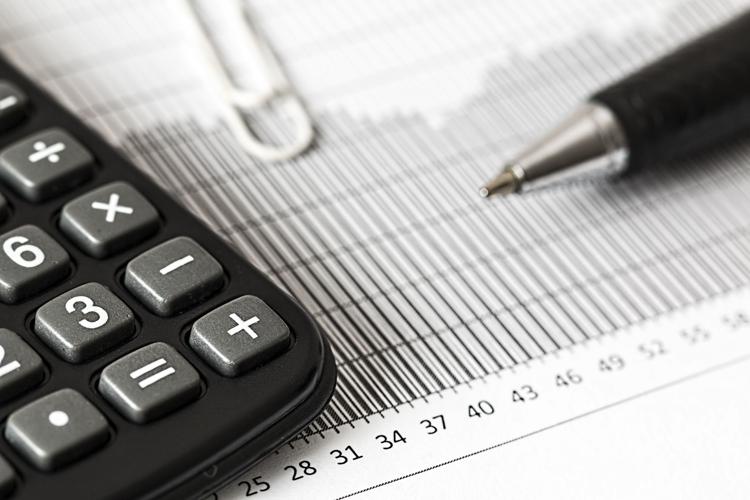 Tax season is in full swing and the South Carolina Department of Revenue (SCDOR) is reminding all who are filing taxes to be aware of identity theft schemes.
According to the Federal Trade Commission, tax-related identity theft occurs when an individual's social security number and other personal data are used to file a false tax return and receive the refund.
The IRS warns taxpayers to look for the following signs of identity theft:
- Receiving a letter from the IRS of the SCDOR inquiring about a tax return which you did not file.
- Learning you cannot file a tax return online because of a duplicate SSN.
- Receiving an IRS notice that an online account has been created in your name or an existing account has been accessed or disabled.
- Receiving an IRS or SCDOR notice about collection efforts for taxes from a year you did not file a return.
Are you a victim of tax-related identity theft? Here is what to do?
- If you receive a notice from the SCDOR of the IRS related to problems with your return, call the number provided on the notice immediately.
- If you return is rejected because of a duplicate SSN, complete Identity Theft Affidavits with the IRS and the SCOR.
- If you believe someone filed a fraudulent return in your name, request a copy of the return from the IRS.
- Call the IRS Identity Theft Resource Center (1-888-400-5530) to receive free assistance from a victim advisor.
How to prevent tax-related identity theft:
- File your return early in the tax season. Filing early means that the thieves will receive the duplicate SSN notice.
- Be wary of opening email links that you were not expecting.
- Do not give out personal information to those unauthorized to receive it.
- File your tax return only on secure HTTPS websites and have your tax preparer check their system for malware.
- Use strong, unique passwords and do not duplicate them across websites.
More information and security tips can be found at SCDOR's Security Center and IRS.gov.