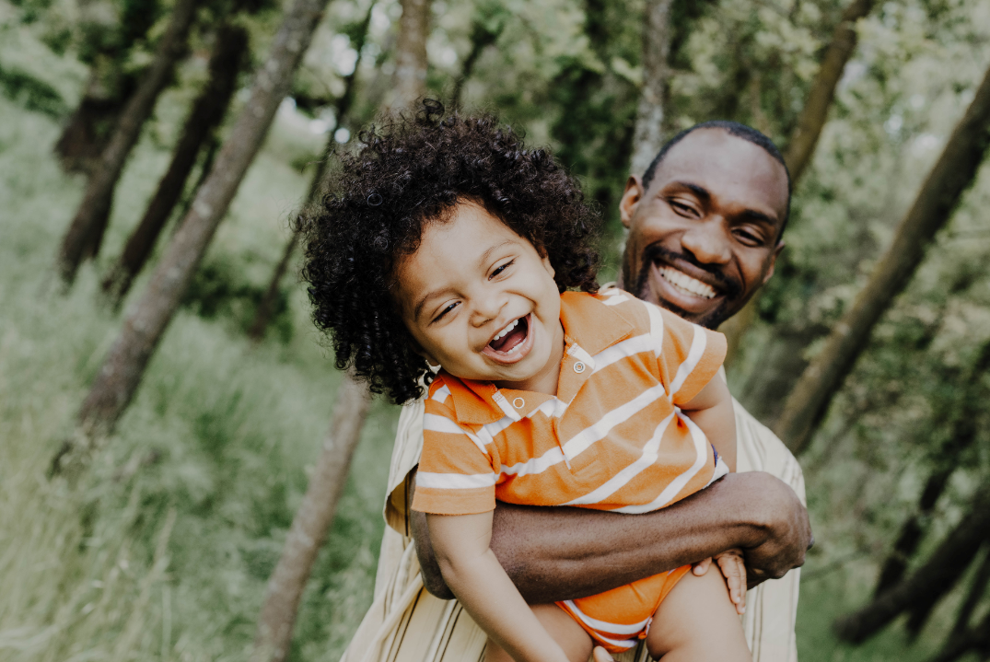 Many families are facing challenging times in the Palmetto State.
According to John Connery of the SC Youth Advocate Program, there's a growing need to provide foster assistance and support in these troubled homes.
"This is like a sort of an invisible problem and not just in South Carolina, but in every state," he said. "It's a major crisis actually because there's not enough families for these kids."
Established in 1990 out of Charleston, SCYAP is a private, non-profit, child-placing and family-servicing organization contracted by the SC Department of Social Services.
The organization's two basic beliefs:
1. All children deserve a permanent home and family.
2. Children should be served in the most normalized and least restrictive environment possible.
Connery is the Director of Special Programs out the Columbia office, one of six SCYAP branches located statewide. He's responsible for the recruitment and licensing of qualified, concerned foster families to meet the organization's goals.
"This is a significant need in every community and there's just not enough families," Connery said. "You could imagine not every family is going to want to step up to do something like this. These are very special people and we have a critical need for families."
Connery is in charge of Therapeutic Foster Care. He said the program's ultimate goal is to help children return to their biological families in a "safe, nurturing environment" and address those issues which resulted in intervention by DSS.
SCYAP does not take on extreme cases involving serious neglect or heavy abuse which requires more extensive therapy. Its job is more of a temporary role in terms of fixing repairable family situations.
To qualify, a foster parent must be 21 years or older, financially stable and pass an extensive background check. The whole licensing process usually takes about 90 days, according to Connery.
He said there's also one more requirement.
"You have to have the desire to foster to come from your heart as it will take a big heart with lots of love to be a foster parent," he said.
The second position SCYAP looks to role is for the Advocate Program. Coordinated by Community-Based Services/Performance and Quality Improvement Director Kellie Kelly, therapist advocates are assigned to youths in need throughout the state and serve as a counselor providing psychosocial rehabilitative services and family support.
The hours vary based upon individual cases, and an advocate can work with more than one youth at a time. Kelly is looking to hire applicants with a bachelor's degree, a background in psychology counseling and available time.
Call 1-800-882-5513 or visit scyap.com for more information and to begin the application process. Most meetings and presentations are being conducted through virtual events through social media.