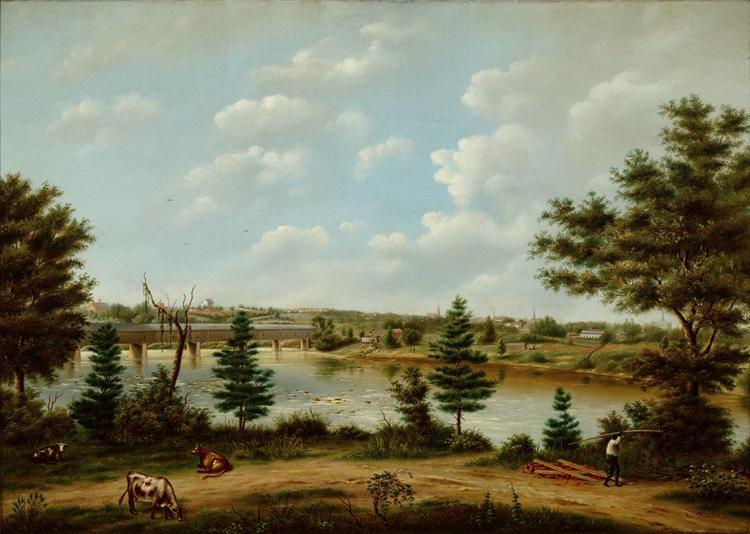 The South Carolina State Museum (SCSM) will celebrate the state's rivers through art during Art Day on Mar. 7 from 10 am until 4 pm. Guests can experience the Reflections on the River exhibit with gallery tours, live art demonstrations, live musical performances, and hands-on activities. Each exhibit highlights South Carolina's rivers through pieces created by artists from around the state.
Art Day will be one of the final opportunities to experience SCSM's Reflections on the River exhibition. This exhibit explores the significance of South Carolina rivers in culture, industry, landscape, and as inspiration for local artists. Museum Art Curator, Amy Chalmers will give two special tours of the Reflections on the river exhibit at 11:30 am and 2:30 pm.
Art Day at SCSM is a chance for visitors to see firsthand how local artists bring their visions to life through live demonstrations. SCSM encourages parents to bring their children to participate in hands-on activities like paper marbling and origami. Art Day activities are included in museum general admission and membership. Visit scmuseum.org for more information.