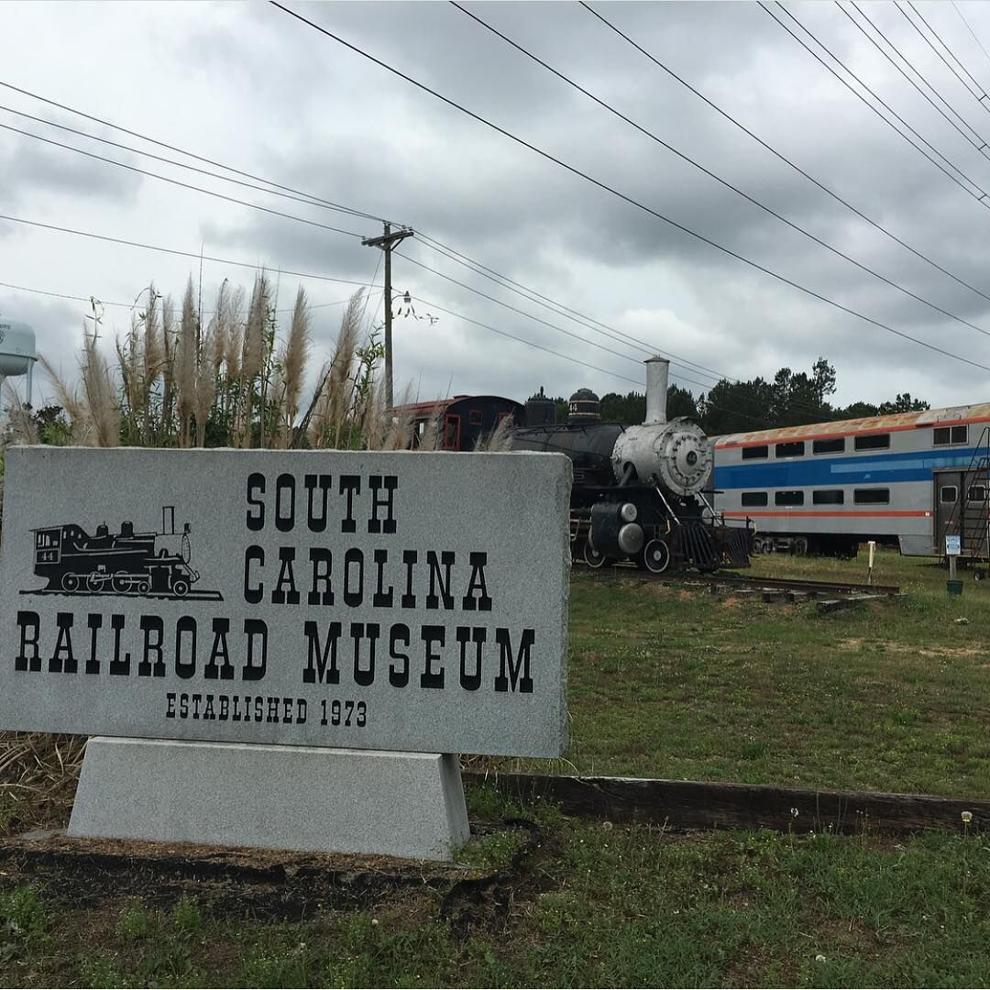 The South Carolina Railroad Museum will offer free train rides to military veterans, active-duty personnel and their families Saturday, May 28 in celebration of Memorial Day. 
"We are very pleased to continue to honor our local military families with the free Memorial Train Ride," said Kelvin Woods, South Carolina Railroad Museum chair of the board. "We are humbled to celebrate our military members with an experience their entire family will enjoy."
Any active or retired military personal and their immediate family who would like to participate in the free ride should plan to arrive by 12:30 p.m. for the train's 1 p.m. departure.
The South Carolina Railroad Museum gallery, display trains and gift shop will be open to the general public May 28. 
Additional information can be found on the museum's website.