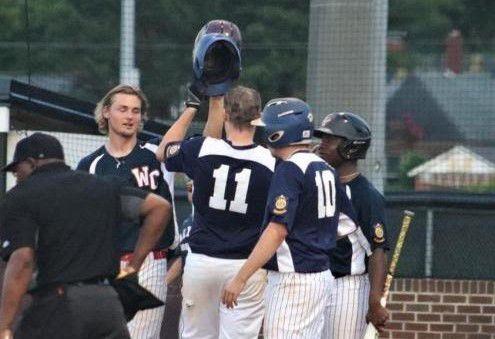 With the cancellation of American Legion baseball this summer due to COVID-19, another organization has formed to fill the void.
The S.C. American Summer League is looking to sign up players for 17U (17 and under) and 18U (18 and under) teams. The season will run from June 29 to July 31 and playoffs will take place Aug. 3-16.
The league will utilize American Legion rules and recruiting guidelines and has obtained liability and medical insurances for teams to purchase.
Any existing American Legion teams are welcome to submit an application and will have the right to first refusal on their current recruiting zones.
A season taking place, however, is contingent upon two factors:
The governor lifting social distancing guidelines.
School districts and county recreation departments allow field usage prior to July 1.
For more information, send an email to SCALBOfficial@gmail.com. To apply, visit https://forms.gle/8wRd5ewYrq9MV5tr5 .