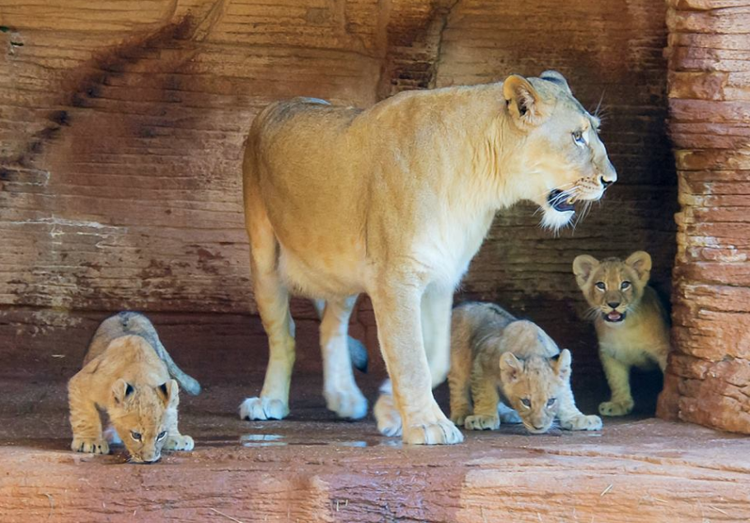 Riverbanks Zoo and Garden may be temporarily closed to the public, but children (of all ages) can still experience zoo adventures, through the company's Facebook page. 
The zoo will begin Z-learning (the wilder side of E-learning) every weekday at 10 a.m. on Facebook. The sessions will include live interactions, behind-the-scenes peeks, fun that's too-cute-to-handle, plus an activity that can be done right at home. 
Z-learning offers children, families, and the community a new way to explore the Zoo and Garden while creating connections and inspiring action that is intended to have a lasting impact on conversation. 
The Z-learning may be viewed through this link.