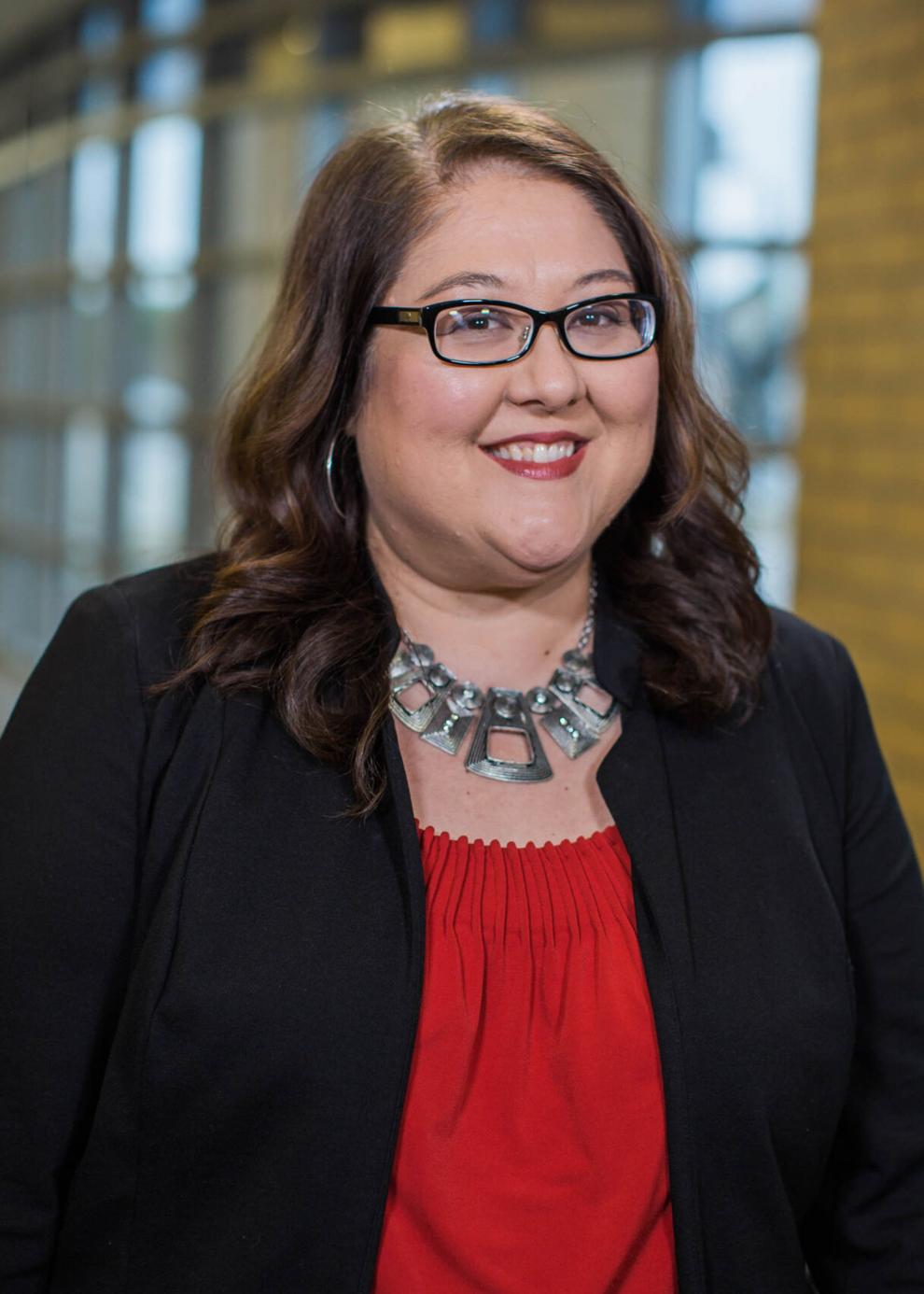 Pontiac Elementary School teacher, Lisa Rayner will be honored by the University of South Carolina's School of Music as part of the school's "Celebrating Local Heroes with the Concert Truck" series.
Rayner is one of 10 teachers across the state being honored via this series of community concerts celebrating South Carolina teachers and their efforts during the COVID-19 pandemic.
"I am proud to represent the profession of teaching and look forward to my fellow educators being celebrated alongside me. I do not consider myself a hero, but I appreciate the acknowledgment that teachers are receiving as essential workers during this pandemic," Rayner said. "My hope is that the respect for educators and funding for the field of education will continue to grow for the benefit of all students."
She has taught music for 27 years, helping students find a passion for singing, dancing and playing instruments. Rayner credits her childhood flute instructor for putting her on the pathway to teaching. She is also a former president of the South Carolina Music Educators Association and is a current member of the National Association for Music Education.
Each concert features a video detailing the hero's story. The videos are scored by School of Music students and alumni composers and are recorded by School of Music ensembles. Richland Two assistant superintendent Dr. Marshalynn Franklin and Pontiac principal Dr. Katie Barber will speak and music will be presented by the UofSC's Duende Quartet and Bruit.
"Pontiac Elementary School is delighted to celebrate Lisa Rayner.," Barber said. "Lisa is a dedicated lifelong educator who brings passion to all that she does. She embodies all the amazing qualities of the teaching profession as someone who demonstrates service to others and a commitment to students. Above all else, Lisa is a consummate professional who is so deserving of this special recognition from UofSC School of Music."
The "Celebrating Local Heroes with the Concert Truck" series will take place Mar. 29 at 7 p.m. at UofSC's historic Horseshoe. The event will stream live on the UofSC School of Music's YouTube Channel.