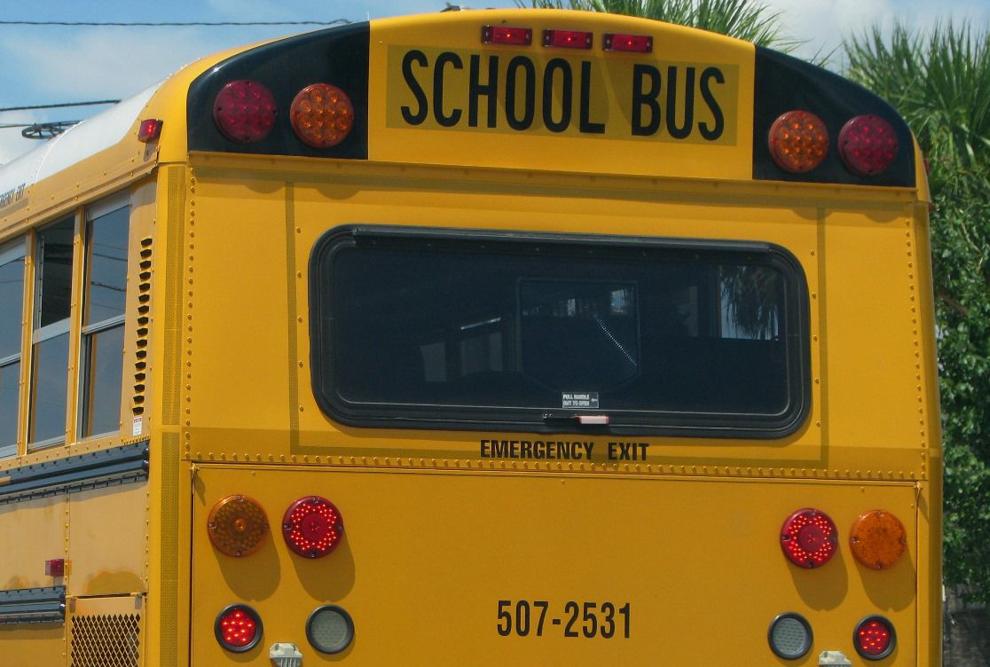 Richland School District Two announced Wednesday that allegations made by parents during public participation at the Nov. 16 school board meeting are currently under investigation.
According to the district's statement, the alleged incident was reported in an email to the district office Sunday, Nov. 14. Richland Two officials said that the allegations were disturbing to hear, just as they were disturbing to read about in the email.
Dr. Baron R. Davis, the superintendent, has assured employees and parents in an email that district administrators responded quickly after reading it Monday morning.
Administrators from the district's human resources office responded to the school Monday morning to begin an investigation and placed the employee on administrative leave.
Richland Two officials confirmed with Cola Daily that the employee under investigation works at one of the district's elementary schools.
District officials confirmed that the pending investigation will take longer due to the criminal charges involved. 
Based on the advice of the district's Director of Safety and Security, the availability of the live stream video from the board meeting is currently restricted to protect the identity of a minor involved in an investigation.
Although the district has taken down the video, it has been widely circulated on social media. In the video, a man who appears to be the child's father is standing at the podium speaking to the board with a woman standing beside him holding an unidentified child.
During his time at the podium, he claimed an educator at a district school searched the child after an incident involving the child and another student. According to the man, the search involved the child taking off clothes and lying naked on the floor while alone in a room with the administrator. The man also stated that the elementary employee questioned the child's safety and questioned possible abuse.
In the letter to employees and parents, Davis said, "Please know that Richland Two does not tolerate any type of misconduct involving students and always fully investigates any reports of possible violations of laws, policies, and procedures. In responding to allegations, district and school administrators are required by privacy laws to protect the identity of all individuals involved during the investigation. We always fully cooperate with law enforcement to ensure that our actions do not interfere with or compromise the integrity of any criminal investigations. I want to reassure the entire Richland Two family that providing safe, nurturing, and caring environments that support quality teaching and learning at all of our schools remains our top priority."
This story is still developing. Any updates will be provided once received.