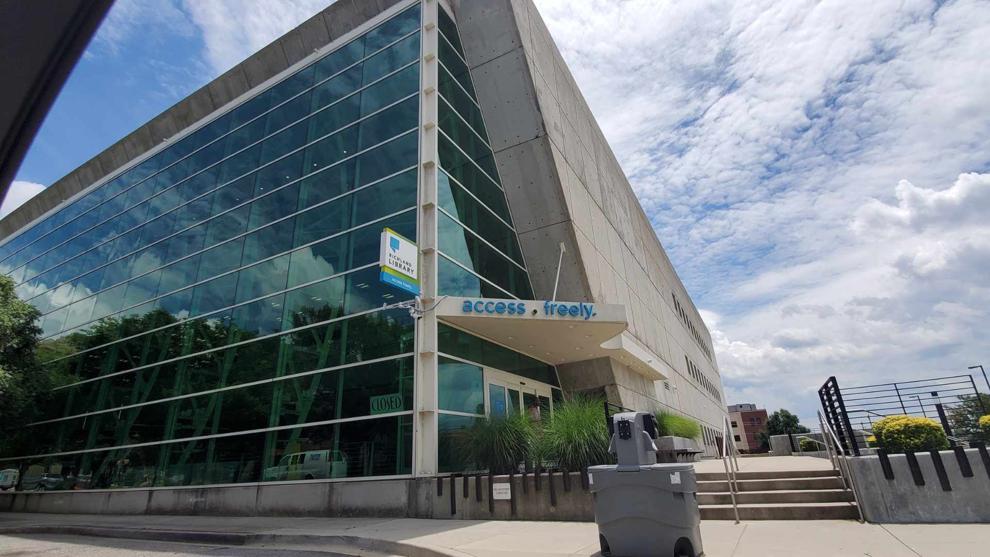 Officials from Richland Library announced an update to services across all library locations. There will now be added evening hours and the previous midday closure is being removed.
The hours of operation are now as follows:
9 a.m. to 8 p.m. Mondays-Thursdays; 9 a.m. to 6 p.m. Fridays and Saturdays at the Ballentine, Blythwood, Cooper, Eastover, Edgewood, Main, North Main, Northeast, Sandhills, Southeast and St. Andrews locations
9 a.m. to 6 p.m. Mondays, Wednesdays, Fridays, and Saturdays; 9 a.m. to 8 p.m. Tuesdays and Thursdays at the Lower Richland and Wheatley locations
Additionally, customers are now allowed back in the Garden Level at the library's Main location, which houses the "children's room" and "teen center."
Other select services continue to be provided at all 13 locations. A visit to the library can be planned HERE.
Additional information can be found at richlandlibrary.com.