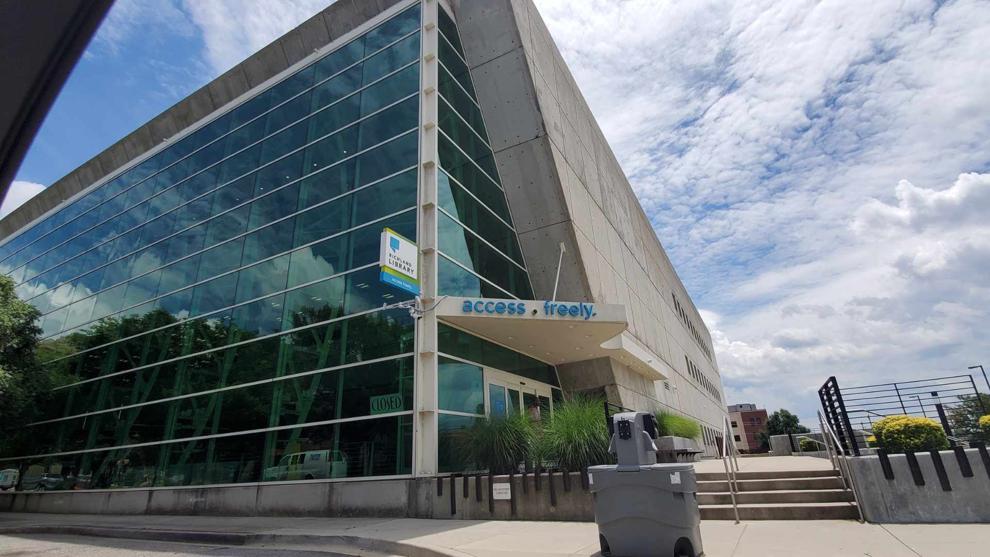 The Richland Library Friends and Foundation announced the return of its book sales Thursday. New safety measures will be in place to better serve shoppers.
Those interested can register online for a shopping shift. Shopping dates will be held at Richland Library Operations Center (130 Lancewood Road) on the following dates:
Sept.16 and 17: A private book sale is scheduled during these dates. A minimum, yearly donation of $25 to the Richland Library Friends and Foundation is required to attend. Donations can be made online or at the door.
Sept.18 and 19: A public book sale will be held during these dates.
Each customer is able to secure one 90-minute shopping shift during the four-day book sale, and must arrive within 20 minutes of their designated time or forfeit their shopping shift. The library recommends that all individuals ages three and older, regardless of vaccination status, wear face coverings and practice safe social distancing inside the building.
Shoppers can also browse a selection of more than 40,000 books, CDs and DVDs. Prices for paperback books start at $1, and prices for hardback books start at $2. Materials are available in all genres for children, teens and adults.
The Richland Library Friends and Foundation hosts seasonal book sales throughout the year. These events collectively raise more than $70,000 annually to support the library.
Additional inquiries can be directed to Emily Stoll at 803-587-3637 or estoll@richlandlibrary.com.