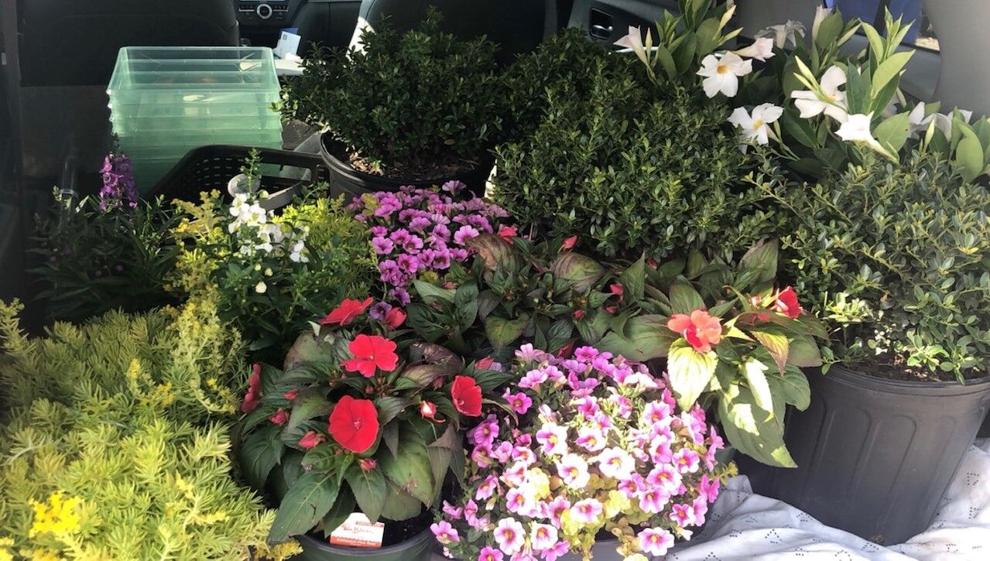 We just flipped the calendar to winter a few weeks ago, but it's not too soon to start preparing your yard or garden for spring, according to Richland County soil and water experts.
To help residents get their green going, the county is offering a free online "winter garden watch party" at noon on Wednesday, Jan. 27. The Zoom seminar will feature conservation experts and videos from the county's Watch and Learn series to advise residents on what they can do now, during winter months, to prepare their yards and gardens for the spring.
Participants will have a chance to win door prizes and ask questions of the county's experts. Presenters include Chanda Cooper, conservation education analyst for the Richland County Conservation Division and the Richland Soil and Water Conservation District; Anne Marie Johnson, pollinator garden manager for the SWCD; Syndi Castelluccio, recycling coordinator for Richland County Solid Waste and Recycling; and Chenille Williams, education program coordinator for Richland County Stormwater Management.
"We're excited to share several tips and techniques home gardeners can use to be better stewards of the planet," Cooper said. "I hope every participant learns something new about ways to conserve natural resources in our own backyards."
The Watch and Learn video series kicked off last August in conjunction with SWCD's efforts to rehabilitate, expand and maintain an existing demonstration area at Pinewood Lake Park in Southeast Richland. That area has been refashioned as a pollinator garden to provide technical assistance with pollinator conservation to educators, small farmers, and home and community gardeners.
The free event is limited to the first 100 registrants. Sign up at richlandcountysc.gov and navigate to the events listing.