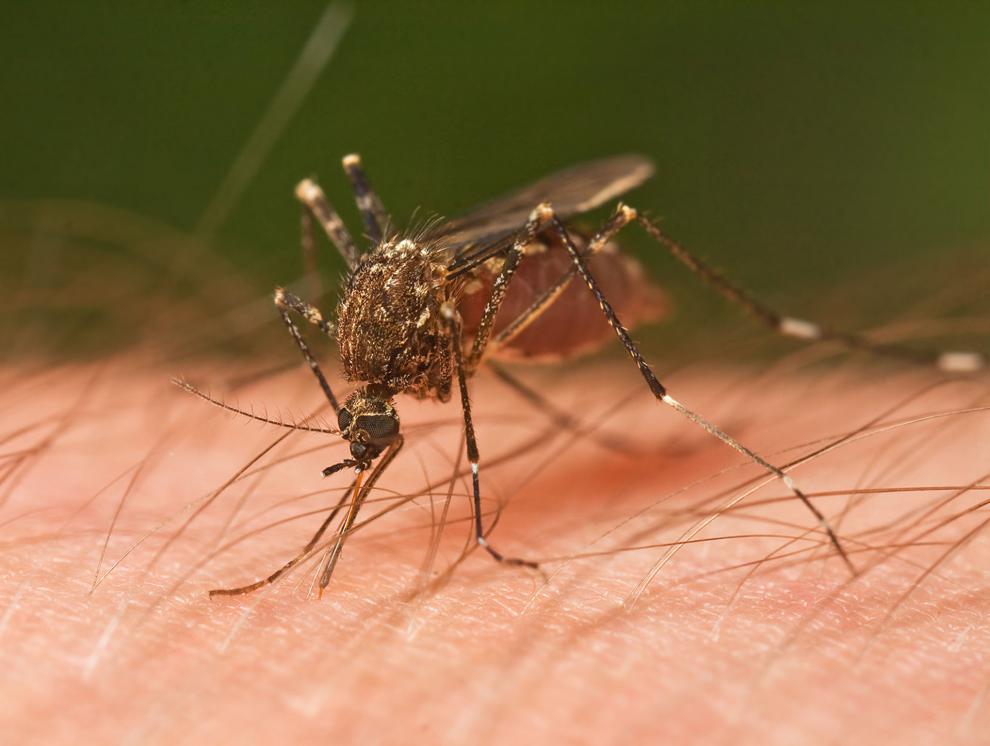 If your summer fun sometimes comes to an itchy end, help is on the way. Richland County is about to begin its annual mosquito-spraying campaign.
Crews will conduct surveillance for the insects, treat larval breeding sites and spray in densely populated areas. Trucks will spray for adult mosquitoes between midnight and dawn, but could spray earlier in the day, depending on conditions.
County residents can help win the bug battle by following these tips:
Stay indoors if you see a spray truck is nearby so crews can thoroughly cover the area.
Eliminate breeding sites for mosquitoes: Empty, overturn or remove water-holding containers such as tires, cans, buckets and flowerpots; clear drainage ditches of debris and weeds; pack tree holes with sand; keep roof gutters clear; keep boats overturned, drained or covered; change the water in pet dishes, birdbaths and containers used to root plants at least weekly; and make sure rain barrels have screens to prevent mosquitoes from accessing the collected water.
Stock ornamental ponds with top-feeding minnows.
Maintain swimming pools properly.
Follow label instructions when using EPA-registered insect repellents containing DEET, Picaridin, IR3535 or oil of lemon eucalyptus.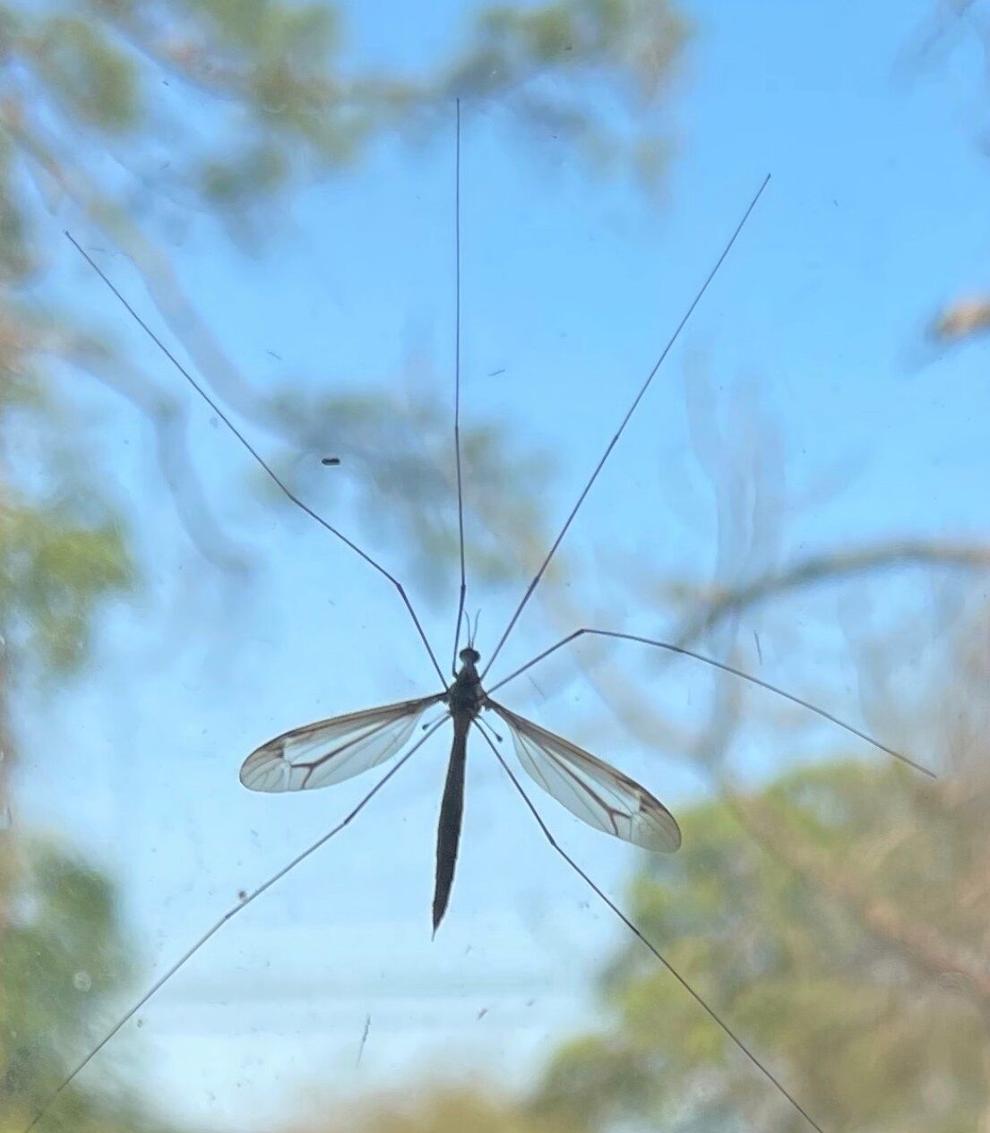 If you think giant mosquitoes are buzzing around your doors and windows, don't panic. Crane flies — beneficial insects often mistaken for giant mosquitoes — are common this time of year, and they don't bite.
Richland County residents with other questions or problems with mosquitoes can call the Ombudsman's office at 929-6000. Beekeepers and anyone allergic to resmethrin, prallethrin, sumithrin or permethrin should notify the county. Residents in the Columbia city limits can call 545-4229.
Lexington County residents in the town limits of Batesburg-Leesville can call the Town Hall at 532-4601, while other Lexington County residents can call 785-8440.