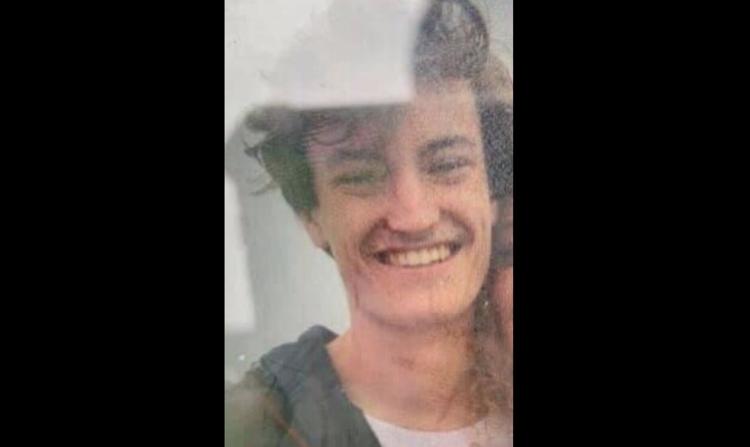 Richland County Coroner Gary Watts released the name of the individual who was located Sunday in Columbia. The Richland County Sheriff's Department and Columbia/Richland Fire responded to search for a missing person in the area of the 500 block of Georgia Street, Columbia. The missing male was located inside Vulcan Quarry unresponsive.
Samuel Laundon, 19, of Cary, North Carolina, was pronounced dead at the scene. An autopsy revealed that Laundon died as a result of blunt force trauma to the head and body.
The Richland County Coroner's Office and the Richland County Sheriff's Department continue to investigate this incident. Watts would like to thank the Columbia/Richland Fire Department for conducting a very dangerous and difficult recovery mission.
Laundon was last seen around 2:30 a.m. Saturday while walking with friends in the Olympia-Granby area. Witnesses told investigators he jumped a fence with the hope of reaching their destination faster, and declined to come back over the fence and share a ride home with them. Friends notified the sheriff's department around 1 p.m. Saturday that he was missing.
A plane, helicopter, and K-9s took part in an extensive search of the area, as did firefighters, who focused on areas of the quarry that were hard to reach and hard to see from the air because of bushes and shrubbery.