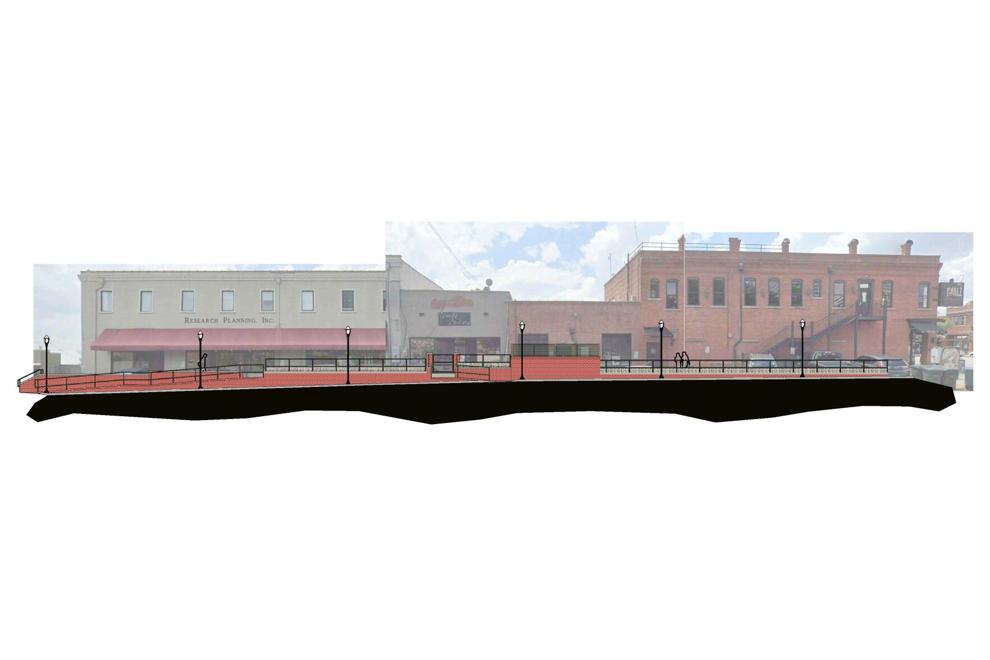 A portion of Park Street in Columbia's Vista is in the process of getting a major upgrade.
The renovation and beautification project is taking place between Gervais and Senate Streets. According to officials, there will be sidewalks, landscaping, enhanced lighting and outdoor seating areas all added to provide a better experience for Vista patrons.
The restaurants on the stretch of Park Street where construction is taking place are still open - this includes The Oyster Bar of Columbia, Republic Biergarten & Kitchen, The Pot Smoker BBQ, Monterrey Mexican Restaurant and Pearlz Oyster Bar.
"This will be a delightful improvement for pedestrians in the area," said board member and founding member of the Congaree Vista Guild, Rosie Craig. "It's a long-awaited project that has been in development for many years and is now going to happen. The City of Columbia staff have been incredibly helpful."
Construction began July 20, and the project is expected to be completed by the fall, according to City of Columbia Construction Coordinator Kristen Puckett.
Although orange cones and/or signs may be visible while traveling down Gervais Street approaching Park Street, the road is not blocked off and vehicles can turn onto the street.