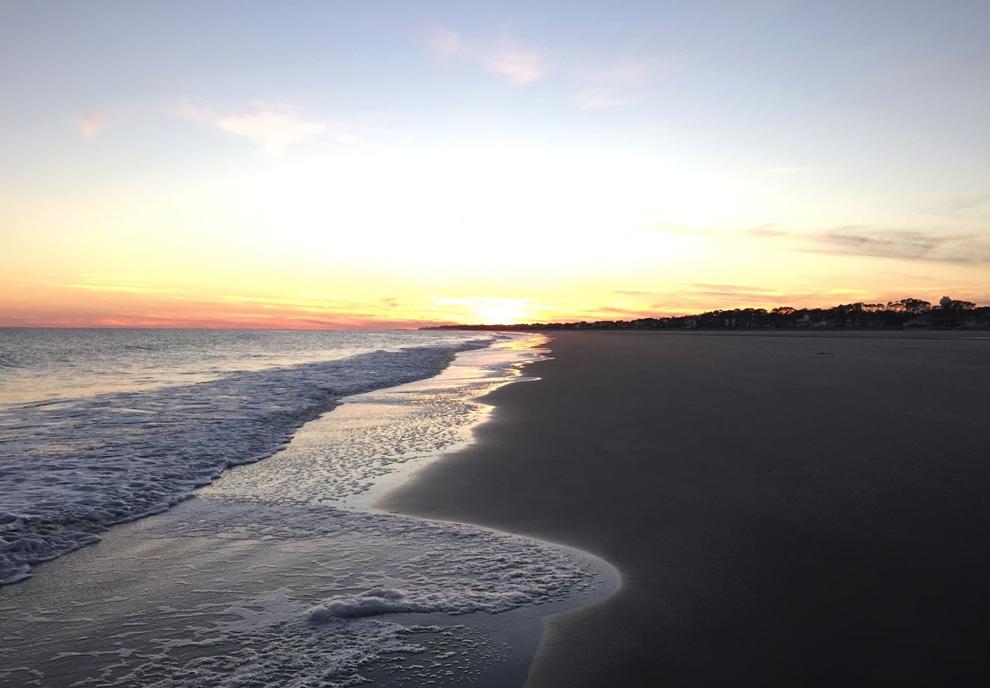 Hurricane season officially began Tuesday, and there are new guidelines from the Red Cross outlining how families can stay safe following the many changes from 2020.
As always, the Red Cross is preparing for this year's hurricanes and plans to provide safe sheltering with a priority on safety, while maintaining appropriate COVID precautions. Masks will be required at all shelters for staff and residents, regardless of vaccination status, in accordance with the Centers for Disease Control and Prevention shelter guidance.
Red Cross officials also advise community members to prepare with the appropriate planning and efforts.
"After back-to-back years of active hurricane seasons that have broken records, this year it's more important than ever to get ready now," said Rod Tolbert, Regional Executive for the American Red Cross of South Carolina. "Last year, on top of the pandemic, we saw a record 30 named storms with two hitting the Southeast before the typical start of hurricane season."
Organization representatives urge residents to be prepared with a concrete plan and a disaster kit in the event of an emergency. Keep in touch with recent information and update all steps regularly, as being informed is a crucial part of staying safe.
"Preparing for hurricane season doesn't have to be hard; just follow some simple steps to help make sure your family is ready," said the Regional Disaster Officer for the South Carolina Red Cross, Tony Reid.
According to Red Cross officials, it's important to create an evacuation plan. All families should have an arrangement in place if they are separated during an emergency and have to evacuate. Coordinate plans with the workplace, kids' schools, and the community. Become familiar with routes to local shelters, and take pets into account.
A disaster kit is also an important preparation for everyone. It is recommended that the following are in the kit and kept available: a gallon of water per day per member of the household, non-perishable food, a flashlight, battery-powered radio, first aid kit, all medications, supplies for infants and pets, a multi-purpose tool, personal hygiene items, copies of important papers, cell phone chargers, extra cash, blankets, maps of the area, emergency contact information, and a mask for everyone in the household.
Staying informed can be as simple as finding out how local officials will contact residents during a disaster and how to get important information, like evacuation orders. Download the free Red Cross Emergency app for real-time alerts, locating available shelters and professional safety advice for all emergencies.
Standard homeowner's insurance doesn't cover flooding, so Red Cross officials recommend to have protection from the floods associated with hurricanes, tropical storms, heavy rains, and other conditions that regularly impact the U.S. More information on flood insurance can be found on the National Flood Insurance Program's website.
The Red Cross's efforts of safety and resources will be available throughout the season and vary depending upon the disaster. Additional information is available at redcross.org, or cruzrojaamericana.org, for the Spanish community.