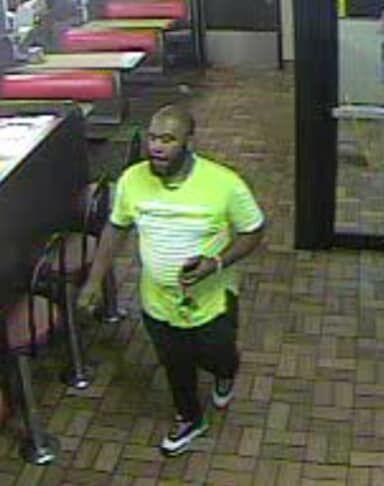 Richland County Sheriff's Department investigators are seeking community assistance in identifying a man involved in a shooting at a local restaurant.
Deputies responded to Waffle House at 8600 Farrow Road Sunday around 4 a.m., after reports of shots fired.
RCSD noted that witnesses said that a man was upset with another customer and threatened them before going outside and retrieving a weapon. Shots were fired and the parties fled the scene, according investigators.
Those who can identify the man or have information on the incident are asked to submit a tip to Crime Stoppers at
crimesc.com.