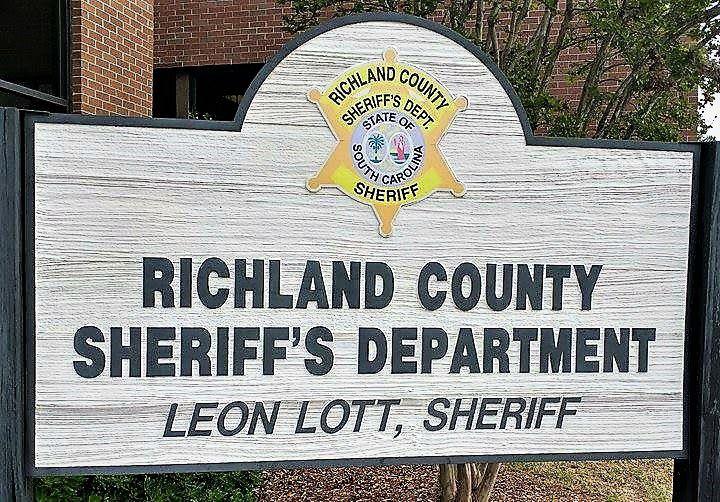 Members of the Richland County Sheriff's Department notified the public at 5 p.m. Thursday that a shooting occurred on Two Notch Road around 4 p.m.
According to deputies, the shooting led to multiple injuries. It took place at Capital City Cycles, at 7810 Two Notch Rd.
The department is currently investigating and asks the public to stay clear of the area.
According to an update provided at 5:45 p.m. by a deputy, there were five people injured and one who died from the shooting - all were outside the business at the time of the incident. RCSD believes it to have been an isolated incident posing no danger to the community. There are no details yet as to how it started. No one is in custody at this time.
Any updates will be provided when received.