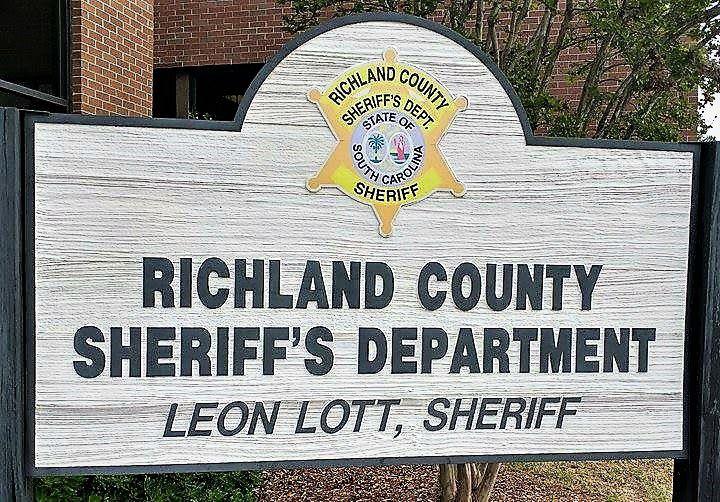 Representatives from the Richland County Sheriff's Department responded to a scene in Columbia Monday which prompted the department's bomb squad to be called.
According to RCSD, deputies responded to a domestic incident in the 6900 block of Claudia Drive in Columbia shortly after 11:30 a.m. A man was reported to have been detained in connection with the incident.
While securing the scene, deputies found "suspicious materials." The agency's bomb squad is responding to the discovery as a precautionary measure. No one has been evacuated at this time, according to deputies.
This is still an ongoing investigation, as of 1 p.m. Monday. Additional details will be updated as received.