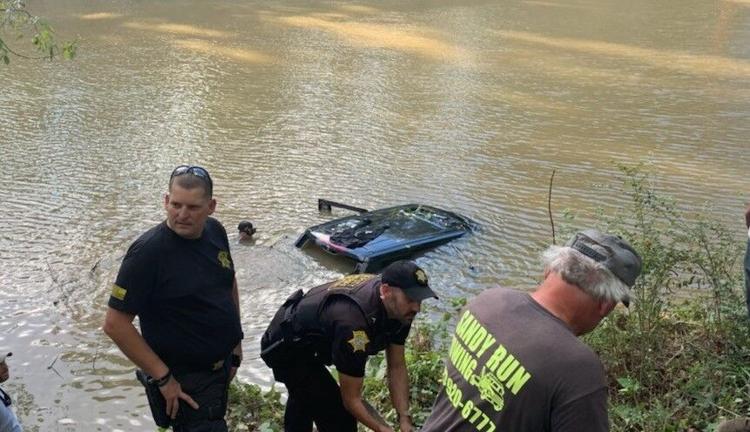 Members of the Columbia Police Department worked with a local wrecker service to remove a Range Rover from the Broad River at the 4000 block of River Drive around 5 p.m. Monday. 
According to CPD, someone called 911 after reportedly seeing it go into the river. The call came in just before 4 p.m.
An officer jumped in the river to determine if anyone was inside the vehicle, but no one was found. The vehicle was eventually removed from the water. 
CPD reported that officers made contact with the vehicle owners and everyone was okay. According to police, it is believed that the Range Rover was stolen from Cayce, and was likely parked at River Drive. 
Officers are working to determine if surveillance cameras captured any footage of the person(s) who left the vehicle. Anyone with information is asked to call Midlands Crimestoppers at 1-888-CRIME-SC.