The Anne Frank Traveling Exhibit is now on display at Ridge View High School in Richland District Two.
Ridge View is the first school in the district to gain approval for the exhibit. School groups are invited to tour the exhibit during the school day starting Monday, Nov. 29. After-school tours for community members and groups are also being offered.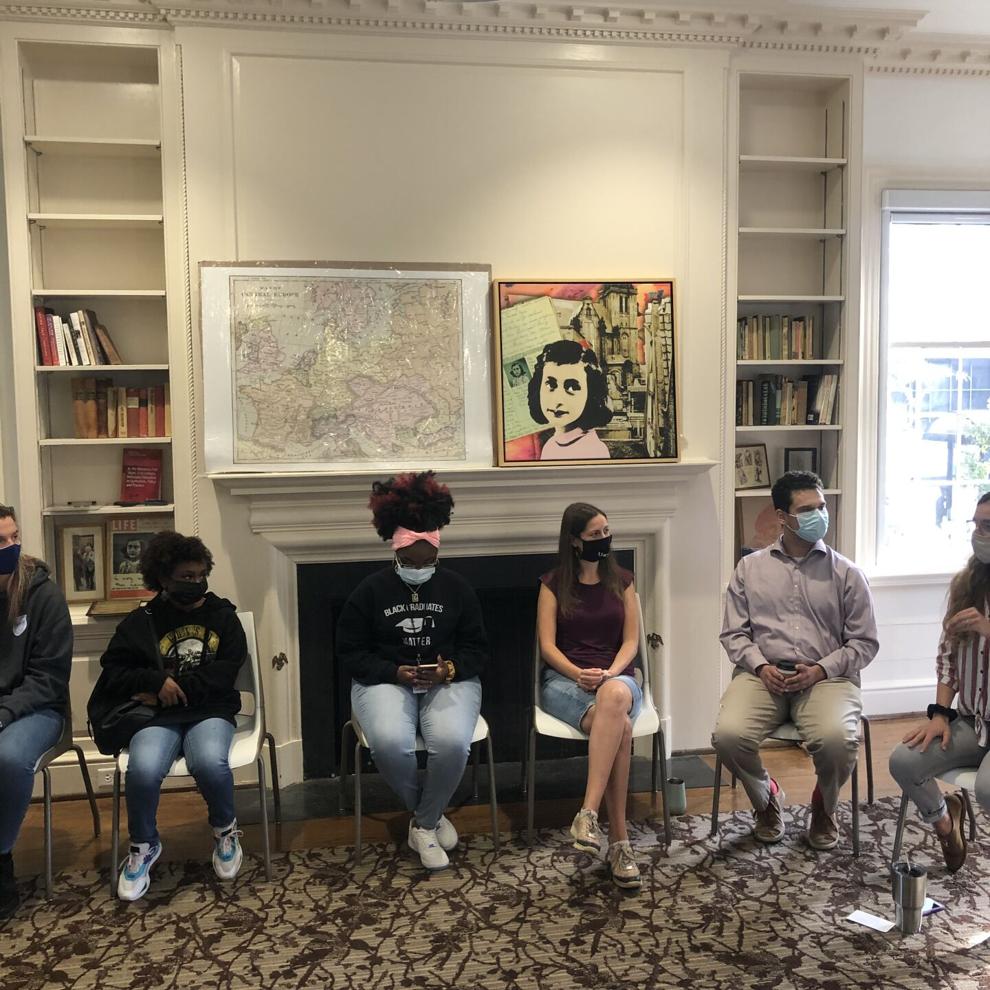 Matthew Tinneny, a teacher cadet instructor and advisor at Ridge View, brought the exhibit to the school. After taking a Holocaust course last summer through the South Carolina Council on the Holocaust and visiting the new Anne Frank Center, he decided to get teacher cadets involved.
"In my over 20 years of teaching in Richland Two, I have never seen a group of students dive in with such enthusiasm and truly collaborate and learn like they did during the first training. I know they will do the best job in helping others hear Anne Frank's words, 'How wonderful it is that nobody need wait a single moment before starting to improve the world.' If our Teacher Cadets can help people hear Anne Frank through this exhibit, I believe the world will be improved for the better," said Tinneny.
Anne Frank, a young Jewish girl, is known for a diary she kept while hiding during World War II. The University of South Carolina became the official U. S. Partner of the Anne Frank House in Amsterdam earlier this year and is the only partner site in North America. The Anne Frank Center on the university's campus offers several programs for schools to participate in, including a traveling exhibit.
Anyone interested in scheduling a tour can email Matthew Tinneny at mtinneny@richland2.org.