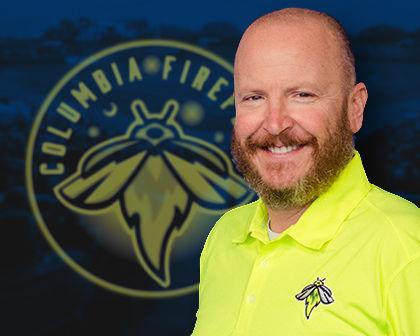 The COVID-19 pandemic has significantly impacted many different sports teams across the nation. In the Midlands, the Columbia Fireflies' 2020 schedule was cancelled at the start of July, along with all other minor league baseball teams.
President of the Fireflies, John Katz, described the current situation bleakly. "At the beginning of 2020 we had 70 home baseball games scheduled along with 305 private events. It all stopped on March 15," he said.
Katz is unsure of when the team may be able to start again, due to the uncertainty of the virus. He leaves no doubt, however, that his team is committed to adhering to all state and federal guidelines regarding mask-wearing and social distancing. "We cut no corners on the safety of our fans," he said.
Although the news of canceling has taken a heavy toll, Katz is thankful to the loyal fans and supporters. "We have been hugely helped by our partners and season ticket holders who have allowed the cost of their tickets to be deferred into the 2021 season."
Despite the cancellation, Segra Park will not go unused. The park features a restaurant night Fridays and Saturdays offering a variety of dishes including burgers, pulled pork sandwiches and street tacos. The culinary efforts are supported by the leadership of an executive chef and five employees on the food and beverage team. They work across six kitchens throughout the park.
Additionally, Segra Park hosts amateur games by the American Legion and is available for corporate events as well.
Katz addressed the rumor that Major League Baseball is looking to disband a number of minor league teams. He said he isn't worried. "There are 160 minor league teams and MLB wants to eliminate 42 of them. We have been assured that all South Carolina teams are safe," he said.
Additional information about the Fireflies and Segra Park can be found at milb.com/columbia.