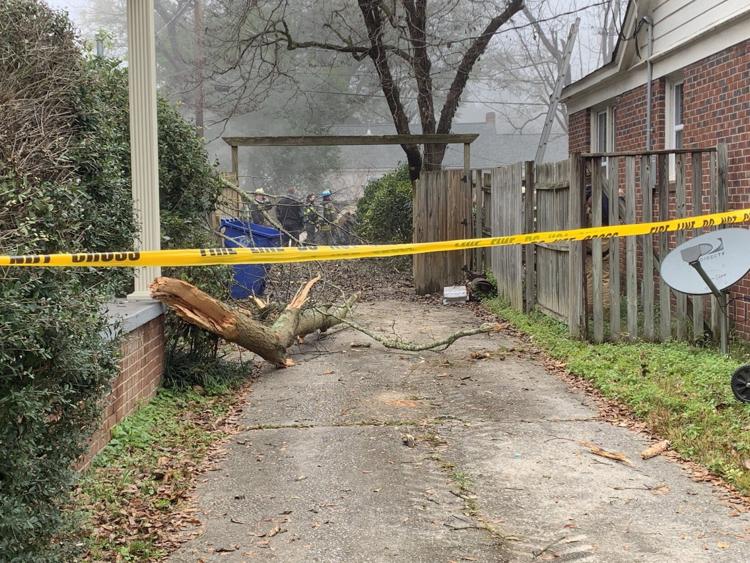 The Columbia Police Department notified the public at 11 a.m. Wednesday that a small plane has crashed into a residence in the Rosewood area, near downtown Columbia.
Officers are providing support in the area of Kennedy Street and Prentice Avenue. Columbia firefighters and rescue crews are also on-scene. According to CPD, the National Transportation Safety Board has been notified.
Columbia Fire officials said when the arrived on the scene, one home had caught fire but is now under control. The 2900 block of Kennedy Street is closed currently along with S. Maple Street.
Columbia Fire Chief Aubrey Jenkins confirmed the plane caught on fire, and caused the fire in the house. It was not yet known if the plane had been on fire prior to the crash. When asked about fatalities, Richland County Coroner Naida Rutherford did not provide any details yet, noting that the investigation is still active.
Additional information will be provided when received.