Kid's Day of Lexington attracted nearly 15,000 to Virginia Hylton Park in downtown Lexington on Saturday. The free event was hosted by Palmetto Chiropractic Center offered children and their families an opportunity to learn and participate in activities focused on health, safety, and environmental awareness issues.
The mission of Kid's Day of Lexington is to create a better community and sense of togetherness by educating and caring for families with love, honesty, and laughter.
The proceeds from Kid's Day Of Lexington are donated to the Nancy K. Perry Children Shelter and The Dickerson Center For Children. The Nancy K. Perry, Children's Shelter, provides a safe harbor for thousands of children in Lexington County, and The Dickerson Center for Children provides services for children who have faced abuse.
The mascot of Kid's Day of Lexington, Olly the Otter, known for bringing laughter and play to families going through hard times entertained children during the event. Olly also works with families who have children battling cancer or serious illness.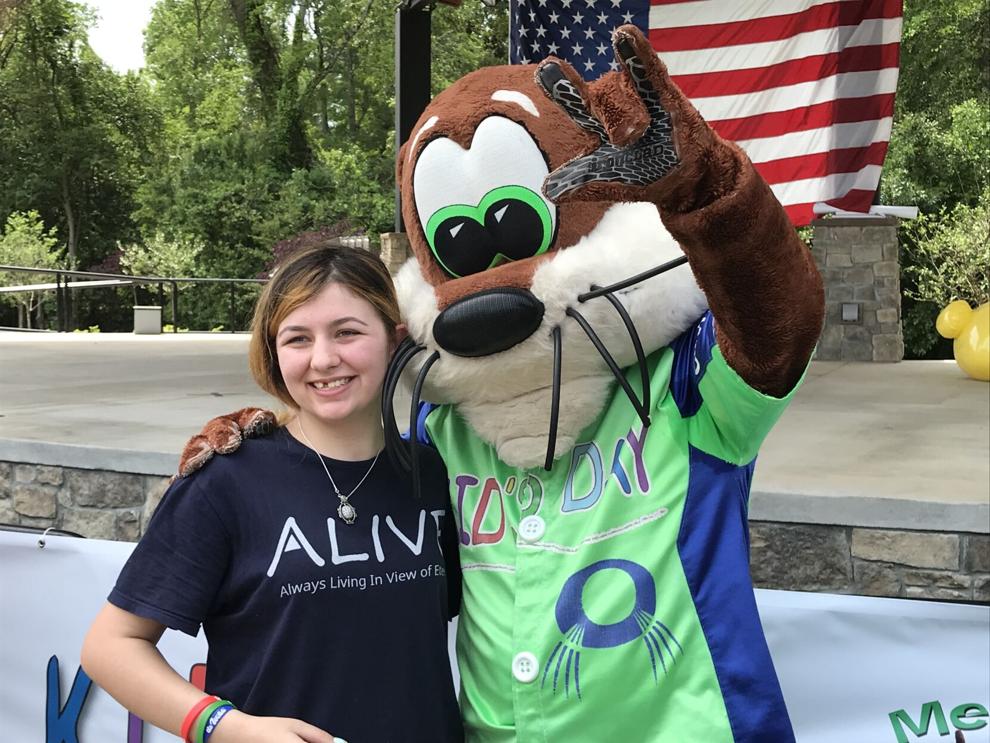 To learn more information about Kid's Day of Lexington, visit lexingtonkidsday.com.