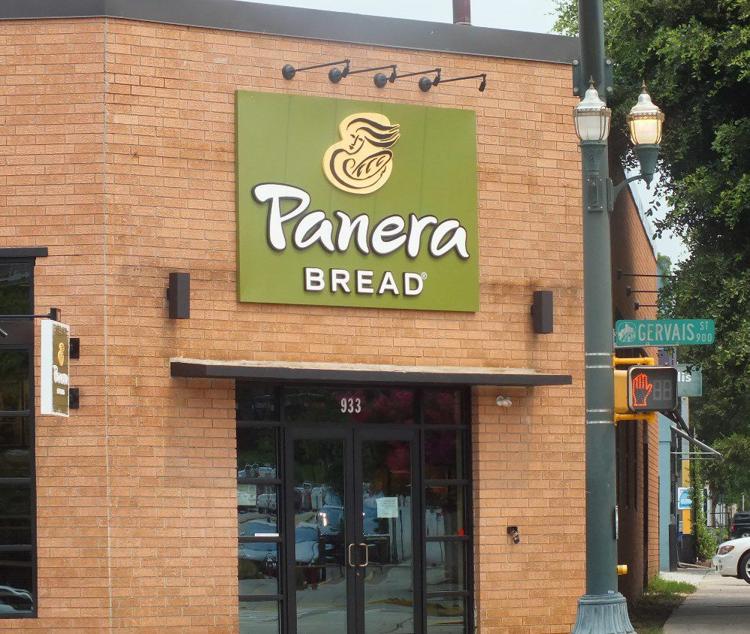 Panera Bread's largest franchisee, Covelli Enterprises, will salute those in uniform with free meals Monday, in honor of Veterans Day. The offer will be valid at 28 locations across South Carolina and Georgia, including Midlands locations.
The complimentary You Pick Two meal will be honored all day, and includes a combination of any two half portions of soup, salad, sandwiches, flatbreads or mac-and-cheese.
Free meals have been offered to veterans and military from the Covelli-owned Panera Bread cafes since 2011. The company has given away nearly 15,000 free meals in that time.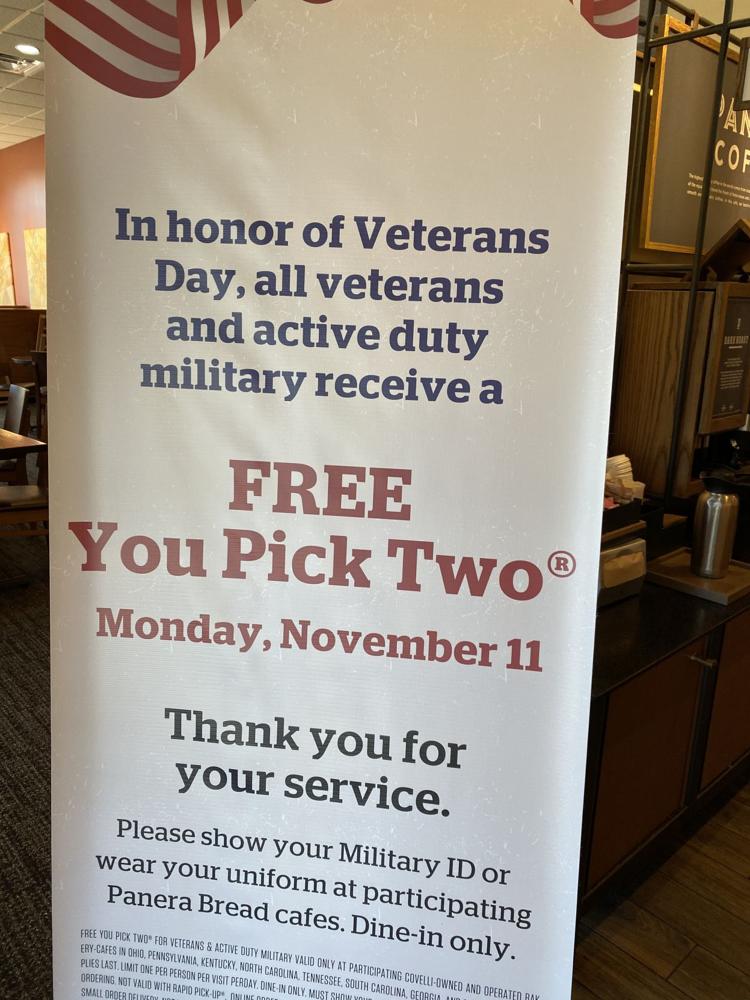 "Without the sacrifice and bravery of our men and women in uniform, we wouldn't have a country to live in let alone a business to run," said Sam Covelli, Owner/Operator of Covelli Enterprises. "This is a small thank you for a very big reason. We are grateful to all veterans and service members for the freedoms they have afforded us."
The offer applies to dine-in customers only. Veterans and military members are to show their military ID or wear their uniform to obtain the free meal.
In conjunction with providing free You Pick Twos to veterans and active duty military on Veterans Day, participating Panera locations will be raising funds for Disabled American Veterans through its community bread boxes and change round-up program, in which customers can round up their order total to the next dollar.