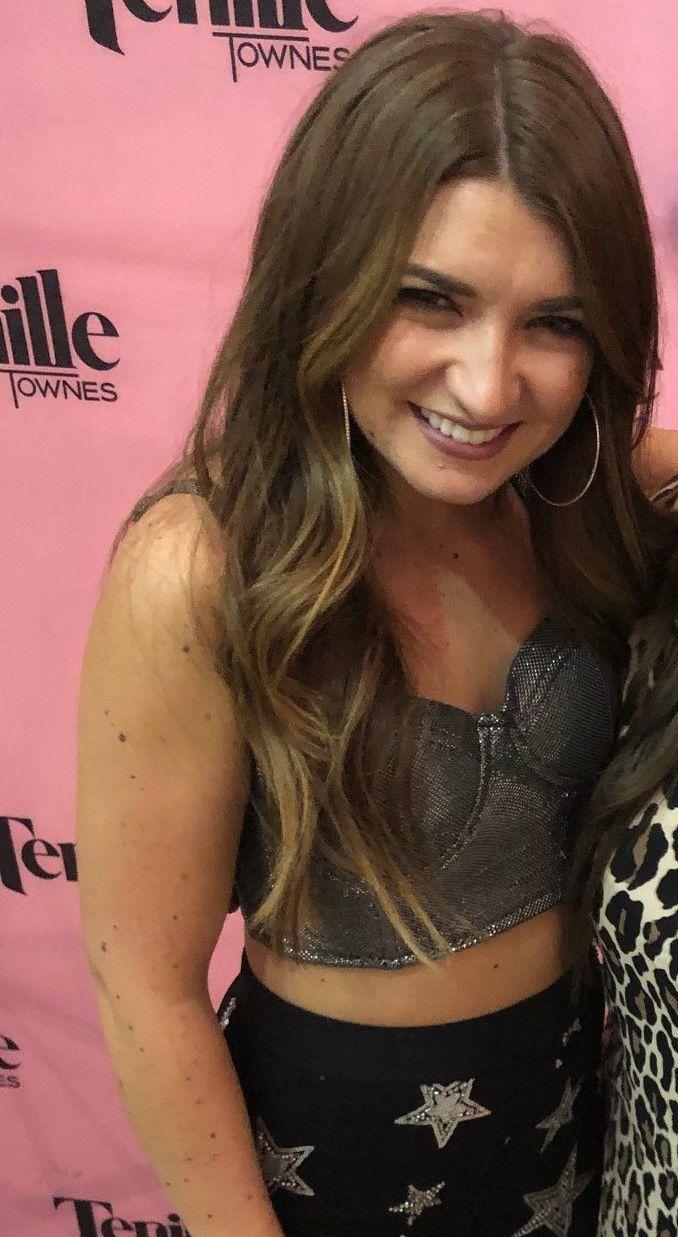 It was announced that up-and-coming country artist Tenille Townes will be added to country music Hall of Famer Alan Jackson's 2020 Tour stop in Columbia. The concert will be held at the Colonial Life Arena Jan. 11.
Canadian-born and Nashville-based Tenille Townes is one of country music's new artists. Her uniquely distinctive voice and insightful lyricism is aiding in making a name for herself as a writer and performer. According to NPR Music, she is "...one of the most promising arrivals in mainstream Nashville's burgeoning singer-songwriter movement."
Her debut single "Somebody's Daughter" was a chart hit in the US, reached No. 1 in Canada, and earned her four Canadian Country Music Awards in 2019.
Townes was just in Columbia in November, performing as an opener for country music star Miranda Lambert on her Roadside Bars and Pink Guitars tour.
According to a release, Alan Jackson will be performing a variety of his hits, from classics like "Chattahoochee," "Drive," and "Gone Country," to party anthems like "It's Five O'Clock Somewhere" and "Good Time."
Tickets and information are available at ticketmaster.com, in person at the Colonial Life Arena box office, or by visiting alanjackson.com/tour where additional information is available about his tour schedule, music, and more. VIP tickets and packages are also available.