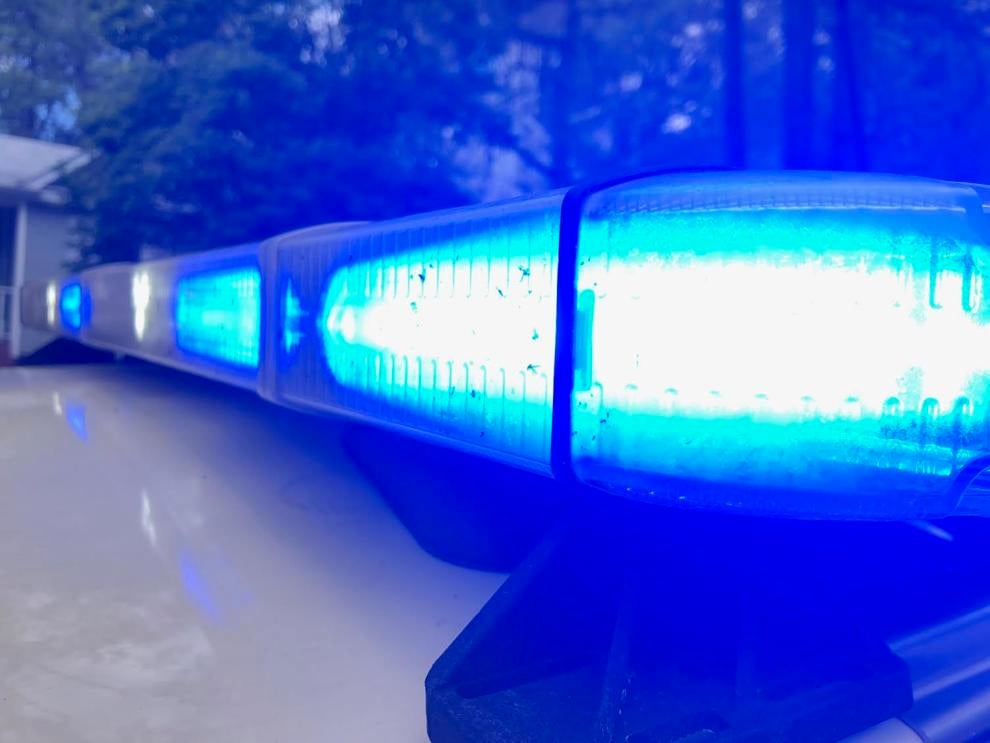 Richland County deputies are investigating a shooting that sent one man to the hospital.
According to RCSD, deputies were called to the CK Mart at 2624 Broad River Road for a report of a shooting around 1:30 a.m. Wednesday.
They arrived to find a man lying on the ground outside of the business. He had been shot in the upper body, and was rushed to the hospital for treatment.
The investigation is ongoing. Additional details will be updated as they become available.