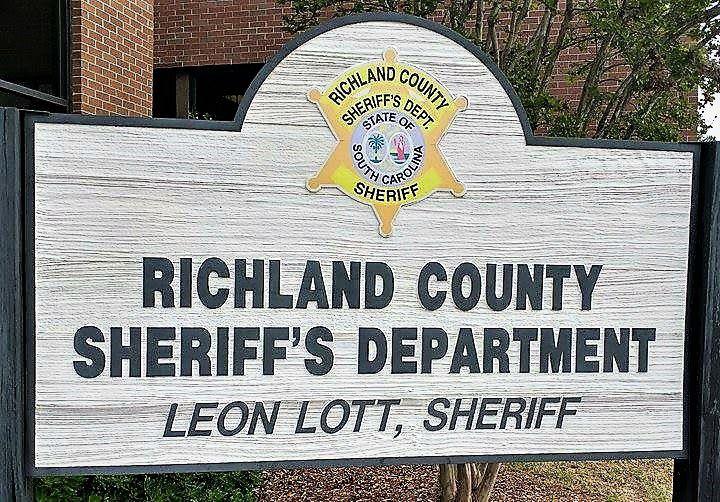 Officials from the Richland County Sheriff's Department are investigating a shooting that occurred over the weekend at a club on Broad River Road.
According to RCSD, deputies responded to a local hospital Saturday around 10 a.m. for an assault report involving a man who had been shot. Deputies said the man reported he was shot while at Hookah on the River, in the 2700 block of Broad River Road, earlier that morning.
The man reported he was taken to the hospital and dropped off after being shot in the upper body.
Anyone who has information regarding the incident is asked to submit a tip to CrimeStoppers. Tips may be submitted anonymously and tipsters could be eligible for a reward if their tip leads to an arrest.