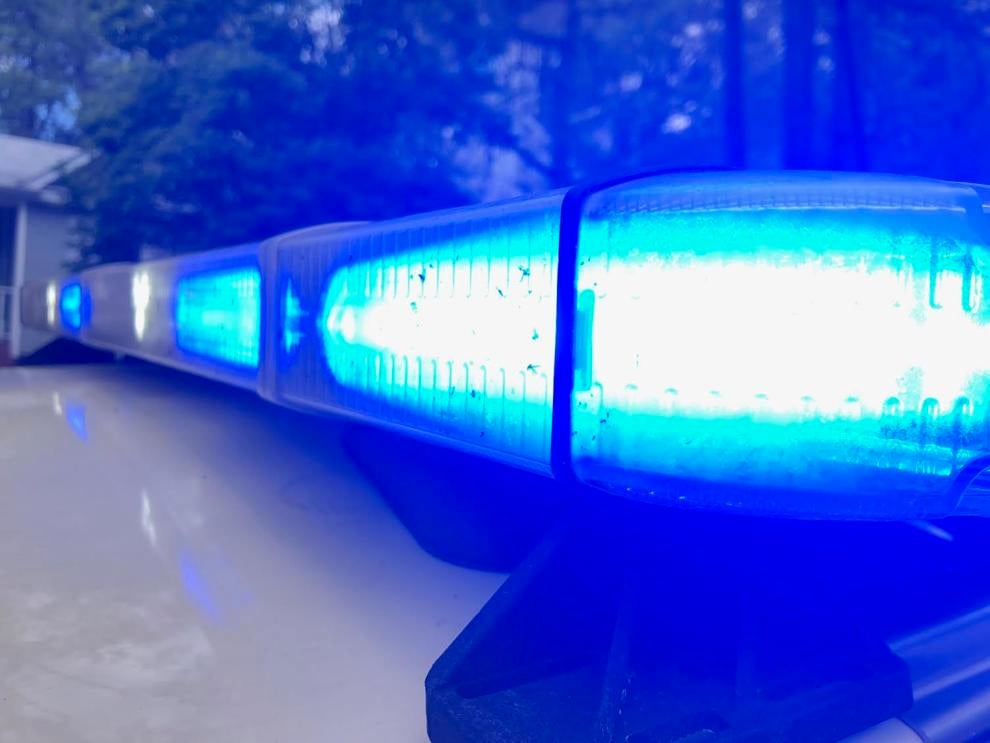 Richland County Sheriff Leon Lott announced that the father of the two 20-month-old infants, Brycen and Brayden McDaniel,
who were found deceased inside a vehicle Sept. 1
, will not be charged in their deaths. Lott said the incident was determined to be a "horrible accident."
Deputies were called to 10336 Wilson Boulevard (Sunshine House Early Learning Academy) just after 5:30 p.m., Sept. 1, for a report of two unresponsive infants. Brycen and Brayden were found inside their father's vehicle and were pronounced deceased by EMS.
According to RCSD, during the investigation it was discovered that Brycen and Brayden's father went to the daycare after work to pick up his children. He went to their classroom but the staff told him that the children had not been dropped off that day. The father then began to search for them. Deputies said that he returned to his vehicle to find that the infants remained in their car seats and had been there since he went to work.
RCSD said the infants' father was cooperative with law enforcement throughout the investigation. The Fifth Circuit Solicitor's Office was presented with all facts of the case. It was determined that there was not probable cause in this case to warrant an arrest.
"As a father, cases like these are the most devastating to investigate," Sheriff Lott said. "This family has lost two beautiful children and even though it was a tragic accident, they will live with that grief the rest of their lives. My heart goes out to them."