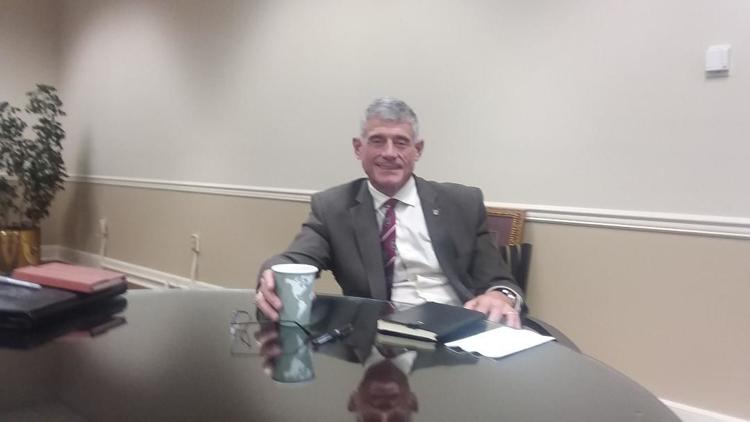 After more than five successful years as Superintendent of the U.S. Military Academy at West Point, retired Lieutenant General Robert Caslen set the groundwork for new programs and initiatives that reflect his innovative style of leadership and creativity. During his tenure at West Point, he increased civilian hiring among faculty, encouraged the diversity of cadets, and established the U.S. Army Cyber Institute on Academy grounds.
Now that Caslen has begun his next new position as president UofSC, he plans to enact positive changes. "I want to make the University of South Carolina a flagship university," he said. "...With elite programs, known worldwide." He further wishes to develop relationships with high school students.
"Our clients are the students," Caslen noted. "I want us to be going into high schools across the state, sponsoring STEM (Science, Technology, Engineering, & Mathematics) conferences, for example, and getting these kids to commit themselves to Carolina."
Caslen also wants relationships to develop with other organizations. He said his goal is to form partnerships with government agencies, corporations, technical colleges, and even the Savannah River Site.
Next month he will be conducting a meeting with staff, faculty, and students to establish five-to-eight strategic goals for UofSC. Obtaining multiple perspectives from the university community about what they're getting right (or wrong) will be helpful in setting priorities and determining where investments need to be made.