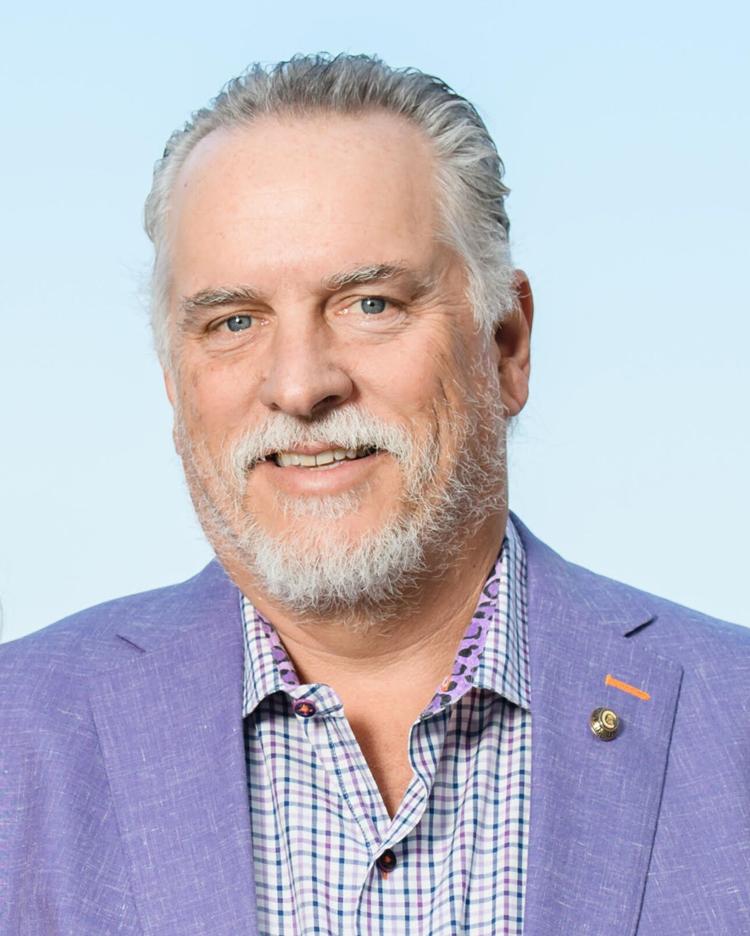 It all started with the vision of Michael Nieri, a young bright-eyed entrepreneur fresh out of Clemson University in 1986.
Now nearly 35 years later, the vision has become reality as Great Southern Homes headquartered in Irmo, SC has grown to become a nationally-ranked Top 50 homebuilder and winner of countless awards, but still known for the customer service excellence that comes with a locally-owned business.
Michael Nieri started Great Southern Homes with an immediate eye on bringing his signature style and quality to homes within the price range of first-time buyers. To say the least, it worked.
"We've been growing at a pretty amazing clip and we plan on continuing that strong growth rate," says Bill Earle, director of strategic markets for Great Southern Homes. "Our leadership is some of the best in the business."
Earle is part of the Great Southern Homes team that now includes more than 135 employees, with operations across South Carolina in cities and towns such as Aiken, Augusta, Camden, Charleston, Clemson, Columbia, Florence, Greenville, Kershaw County, Litchfield Beach, Murrells Inlet, Myrtle Beach, Pawleys Island, Spartanburg and Sumter. The company has grown to become known as "Carolina's Homebuilder."
Great Southern Homes is now the 44th largest home builder in the U.S. and moving up. For three consecutive years, they have been named The State's Best Builder. The company's founder, Michael Nieri, was inducted into the S.C. Housing Hall of Fame in 2018 and recently awarded the 2020 Hearthstone Humanitarian Award, a national award which recognizes home builders who demonstrate a lifetime commitment to public service.
"It's not often that companies of our size and our scale are also recognized for quality," Earle says. "We are very customer-focused and we work hard to make it right."
Some builders use outside designers, but at Great Southern Homes everything is done in-house, and with more than 150 different floor plans and prices ranging from $150,000 to $400,000+, there's something for everyone.
"With many of our new homes, shoppers are surprised to find their all-in mortgage payments are less than comparable rents," Earle says. "As the price of homes keeps rising, we have aggressively tried to keep housing affordable. We build a range of housing types and people will generally find a plan from us that fits their needs."
Great Southern Homes also focuses on making homes energy efficient. New homes they build can give buyers energy costs cut in half of a home built several decades ago, making them even more affordable. Every Great Southern Homes home is built with a culture of tradition, family values and attention to detail.
Not even the coronavirus has slowed down Great Southern Homes. They have adjusted to taking all recommended safety measures and their model homes are all open and ready for business. Mortgage rates continue to be at or near record lows which is helping many buyers find the perfect new home for them.
Much of the shopping process for a new home is now online and touring homes has become virtual. Great Southern Homes will gladly construct personalized virtual home tours for customers and guide them through the entire buying process. Even closings can now be done practicing safe measures and social distancing.
"We're steady as she goes and we're selling a lot of homes," Earle says. "It's a testament to the strong leadership of this organization and our proud tradition of being Carolina's Homebuilder."
More information is available at greatsouthernhomes.com.