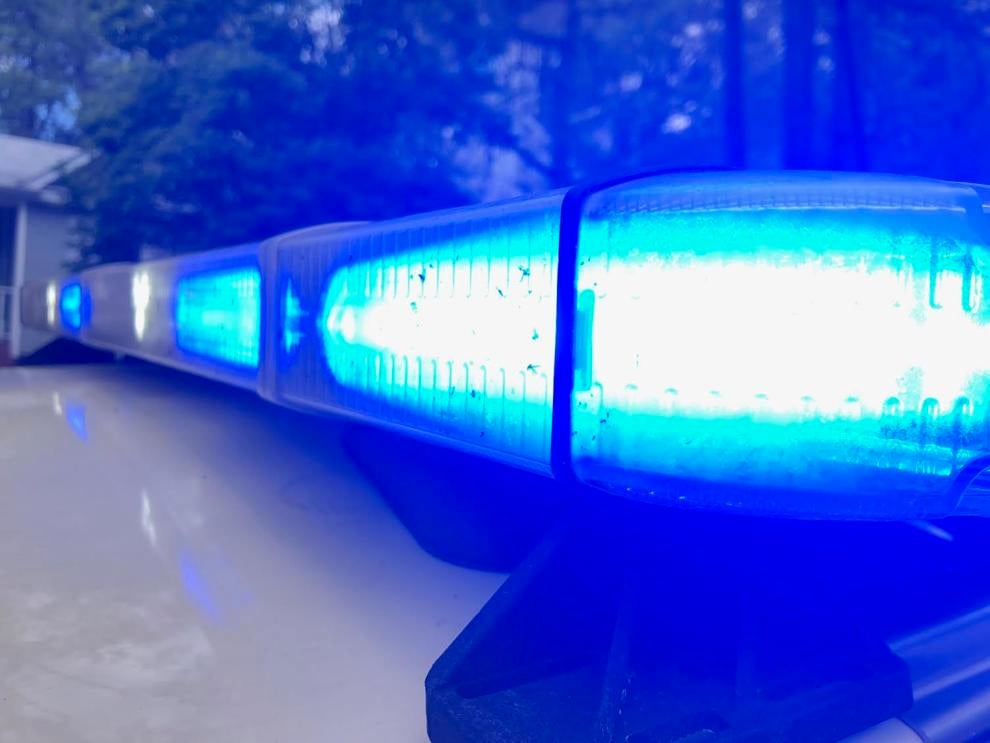 Richland County Sheriff's deputies announced an additional arrest in connection with the incident that occurred March 11 at a motorcycle shop on Two Notch Road. A violent confrontation between rival gangs left one man dead and three others injured.
According to deputies, Dawonda Thomas-Powell, 49, was arrested Monday at Capital City Cycles, where she is an employee. She is charged with assault by mob in the first degree and obstruction.
Deputies said Thomas-Powell conspired with gang members to confront the opposing gang and after the incident, attempted to conceal her involvement. She was transported to the Alvin S. Glenn Detention Center.
Suspects previously charged in connection with this incident:
James Hill: assault by mob first degree
Kristopher Wheat: assault by mob first degree, obstruction, and unlawful possession of a pistol
Corey Booth: unlawful possession of a pistol
Deputies said the incident remains under investigation.