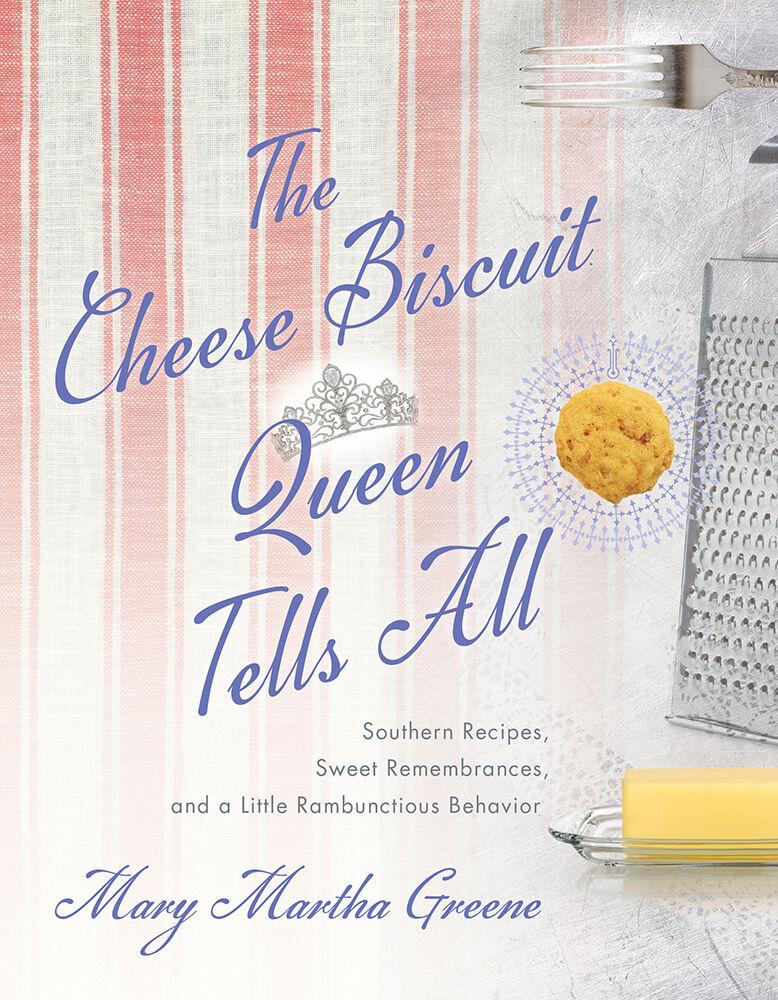 South Carolina native and longtime Midlands resident Mary Martha Greene is launching her cookbook, "The Cheese Biscuit Queen Tells All," May 3. Greene has chosen to donate a portion of her book's sales to the Mental Illness Recovery Center, Inc (MIRCI).
Her book includes cherished family recipes, recipes from close friends, and stories of her late mother and aunt's kitchen conversations.
As a longtime volunteer at MIRCI's Youth Drop-In Center, Greene also shares the recipes with youth who are experiencing or at risk of homelessness. She has regularly led the youth in preparing treats in the center's kitchen.
"I'm excited to be sharing with everybody these recipes that our youth love to cook on Wednesdays," Greene said, "These are family recipes that I'm happy to pass along to my MIRCI family and to all of you."
Julie Ann Avin, MIRCI's executive director, thanked Greene for her support. "Many of our youth clients look forward to Wednesday, when she comes to cook with them," Avin said. "Her lemon pound cakes, cheesecakes, and of course her cheese biscuits are always a hit."
Greene's book launch will take place at the Market at 701 Whaley May 3, from 5 to 8 p.m. Refreshments including food featured in Greene's cookbook and drinks will be available to guests. Greene's cookbook, published by the University of South Carolina Press, will also be available for purchase. It is also available at thecheesebiscuitqueen.com, uscpress.com and local book stores.