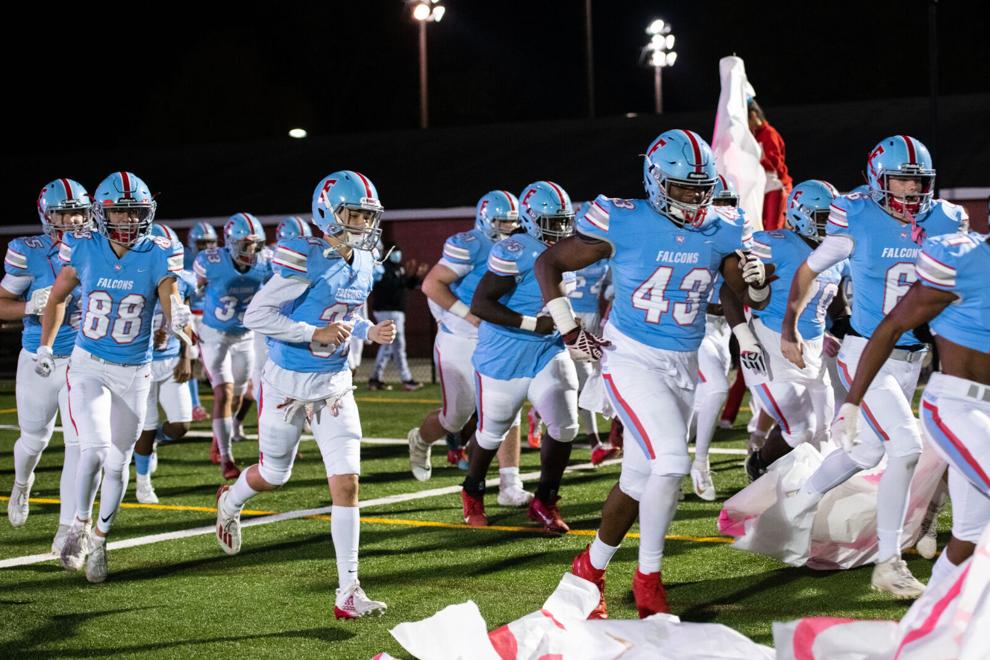 After achieving historic victories on the gridiron last weekend, both AC Flora and Dutch Fork football programs now face a new challenge.
Over the past three days, both teams have been placed in a 14-day quarantine following positive COVID-19 test results.
AC Flora was the first to announce Tuesday a quarantine after it was discovered a coach on the sidelines during the 42-7 victory over North Myrtle Beach in the Dec. 5 Class 4A title game tested positive for COVID-19.
It was the first state football title in school history for the Falcons and first in 50 years for a Richland School District One school.
It was revealed a Dutch Fork player tested positive Thursday who was not active in the team's 28-6 win over TL Hanna in the Dec. 4 Class 5A title game. It marked the first time in school history a SC High School League football program had won five consecutive titles.
The news about the positive test was confirmed by Yellow Jackets' athletics director John Cann.
"Mac Harvey from (Dutch Fork High School) called as soon as they knew results and shared with me," he said. "The player did not play in the state title game. We have taken no action on our end since we had no contact with the player during the game, etc."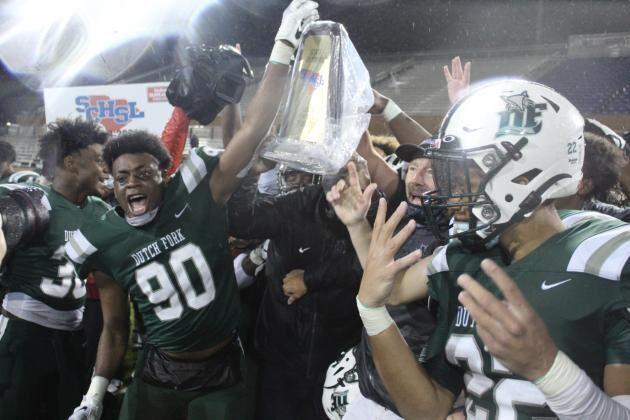 Lexington/Richland District Five also issued a statement, although it did not provide details on the affected player.
"To protect the privacy of our staff and students, School District Five does not confirm specific groups or individuals quarantined or testing positive for COVID-19, as this could indirectly identify staff and/or students," the statement read. "Whenever there are positive cases in our schools, we notify the individuals that need to be notified per DHEC guidelines."
News reports revealed an email from the Dutch Fork nurse's office recommended parents to have their players socially isolate for 14 days until Dec. 19.
Dutch Fork and AC Flora were not the only state finalists affected by COVID-19.
The Class 2A title game between Abbeville and Marion was postponed until Dec. 18 due to positive cases on the Swampcats' roster.
The SC High School League also voted 12-0 to name co-champions in the event the game does not take place.