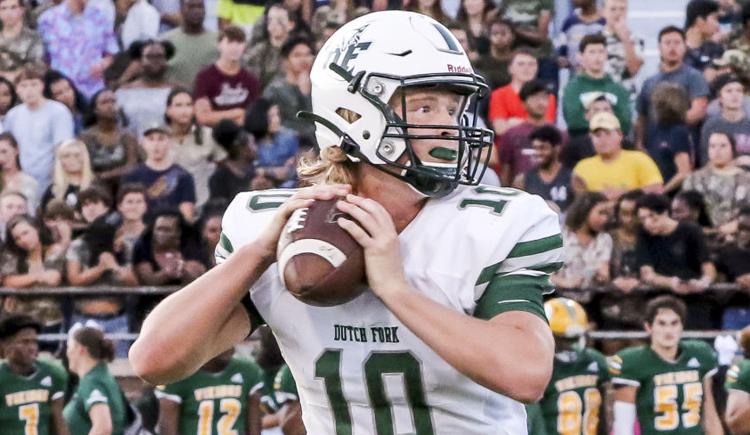 The Midlands will have a heavy presence in Myrtle Beach for the Touchstone Energy Cooperatives Bowl.
A total of 16 players and five coaches from the area will take part in the noon Dec. 14 event at Doug Shaw Stadium. The winner of the "Mr. South Carolina Football" Award will be announced at halftime.
Dutch Fork wide receiver Jalin Hyatt is one of the seven finalists.
Suiting up for the South team are quarterback Tyler Olenchuk and offensive linemen Ta'Chawn Brooks, both from defending three-time Class 5A champion Dutch Fork, defensive tackle Garrett Huyck and offensive lineman Josh Taylor (both of Chapin), linebacker Dontarian Best (A.C. Flora), offensive lineman Walker Anderson (Lexington), placekicker Luis Orellana (White Knoll), tight end Jacob Lucas (Pelion) and wide receiver Michael Jones (Swansea).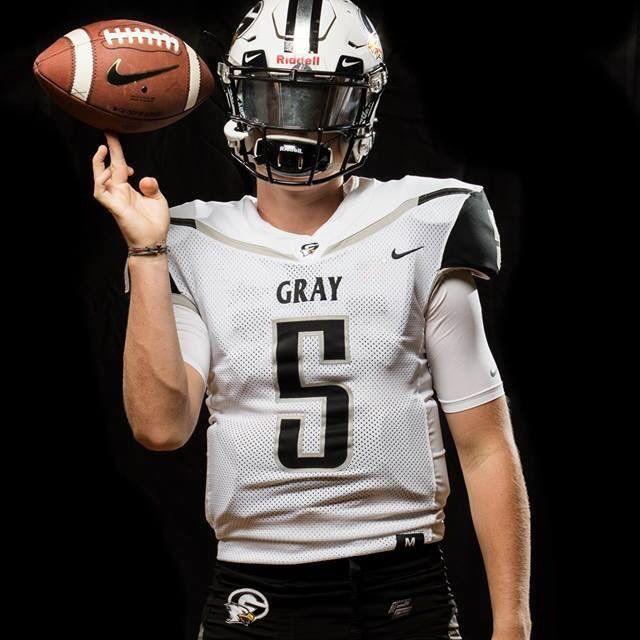 Johnsonville head coach Ken Cribb will lead the South team. His coaching staff is prominent with Lexington County head coaches, including Perry Woolbright (Lexington), Dann Holland (Pelion), Reed Charpia (Brookland-Cayce) and assistant coaches Mark Cagle (Pelion) and Scott Stogner (Chapin).
Competing for the North team are Gray Collegiate Academy teammates quarterback Hunter Helms and wide receiver Omarion Dollison, wide receiver Ke'Shoun Williams (Batesburg-Leesville), quarterback Ahmon Green (Westwood), linebacker Ahmore Whitmore (Newberry), defensive back Tyson Player and offensive lineman Chandler Muller (both of Ridge View).
Spartanburg head coach Chris Miller will lead the North team.
"We're really excited about the players selected this year, said Keith Richardson, co-coordinator of the Touchstone Energy Cooperatives Bowl. "Not only are they outstanding athletes, they're also young men of character."