Midlands Fellowship of Christian Athletes is hosting its annual Celebration Dinner today from 5:30 to 8:30 p.m. at GraceLife Church at 501 Clemson Road.
According to the website, the organization will celebrate everything God has been doing through the ministry and present an opportunity for attendees to multiply the impact in its 15-county area. FCA is a faith-financed ministry whose staff serves as missionaries to its local communities and schools using the sports platform.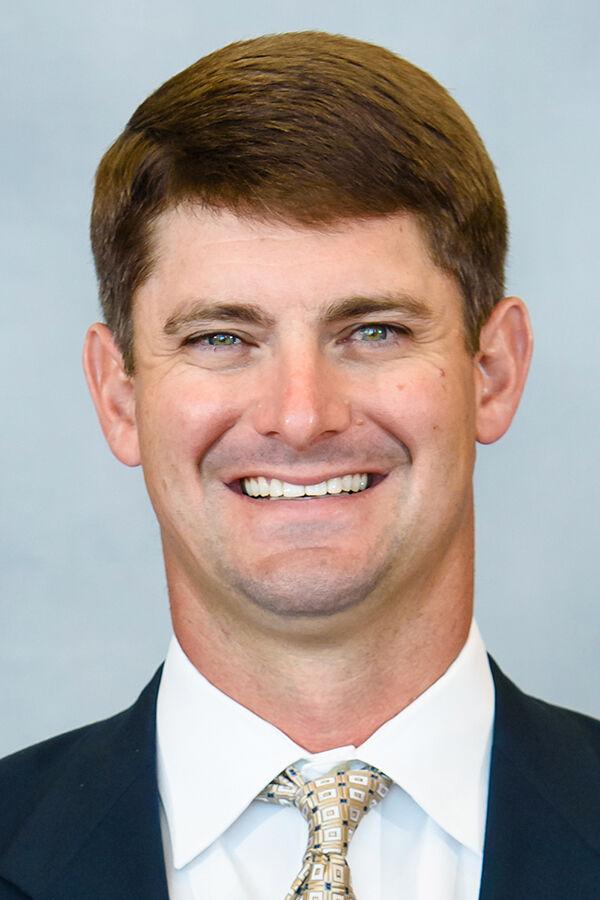 Coach Jeff Scott is the featured guest speaker this year. Scott began his coaching career in 2006 as the Head Football Coach at Blythewood High School, where the Bengals won the AAA State Championship in the school's first year of varsity competition.
He became Clemson's Assistant Football Coach (Co-Offensive Coordinator) when they won two national championships in three years. He most recently held the Head Football Coach at the University of South Florida before moving back to South Carolina with his wife Sara and children, Savannah and Hunter.
To learn more about Midlands FCA, click here. If anyone cannot attend the annual Celebration Dinner but like to donate to Midlands FCA, visit my.FCA.org/MidlandsFCA.