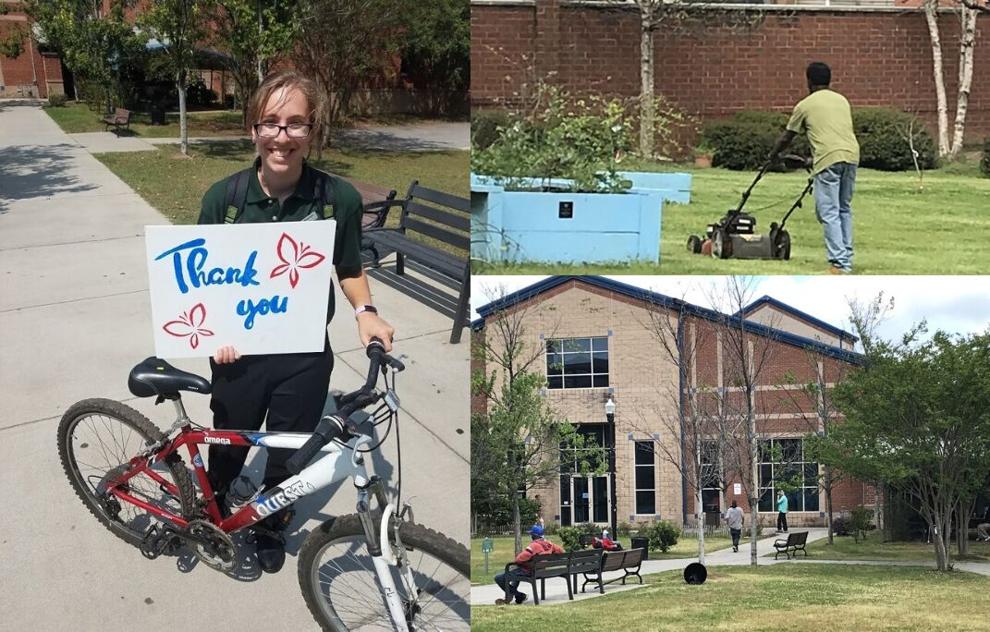 The Main Street United Methodist Church Ministry Team will be hosting a virtual fundraiser concert Sunday, benefiting Transitions Homeless Center.
The concert will run from 6 to 7:30 p.m. and will be open to the public via livestream broadcast on the Main St. UMC YouTube page. A recording of the concert will be available on the church YouTube page following the event, for those who are unable to watch live.
The concert will incorporate a variety of genres including classical, spiritual, contemporary, musical theatre, jazz and pop music. The songs will be performed by singers and musicians from the church and community, under the direction of Maddie Johnston, Music Director at Main St. UMC.
Transitions is just two blocks away from the church, located in downtown Columbia. The Main St. UMC Ministry Team said they are proud to be supporting their fellow neighbors.
"Most of us are able to stay safe at home with family and keep in touch virtually with friends during this time of uncertainty. However, so many in our community do not have that safety net except through places like Transitions, which does this 24/7/365 and never forgets 'the least of these brothers and sisters,'" said the team.
Transitions Homeless Center is the facility of its kind in the Midlands, covering 13 counties in South Carolina. It provides the community's homeless access to its day center, hot meals, showers, service providers and housing. The center's mission is to help the homeless stabilize their lives, increase their income and secure permanent housing.
Donations for Transitions Homeless Center will be accepted prior, during and after the fundraiser concert online at mainstumc.com (under the link labelled "Transitions"), by mail to Transitions (marked "for benefit concert"), or directly to Transitions online.