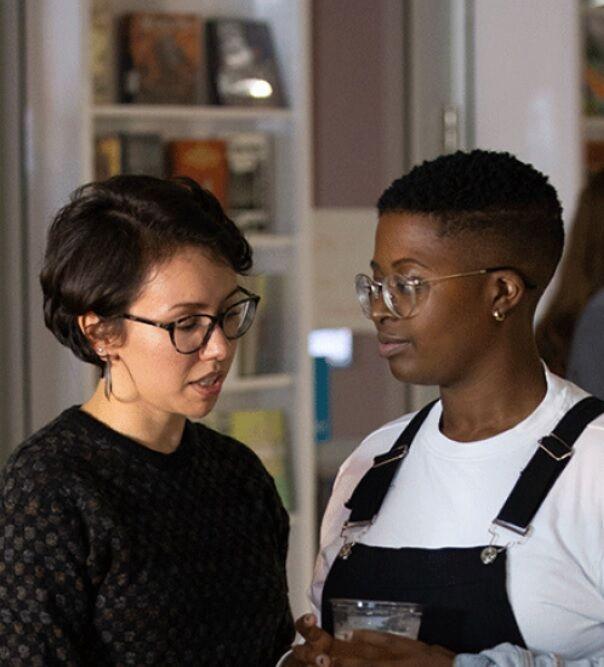 March is Women's History Month, and a program hosted by Richland Library throughout the month will give outstanding women in the Midlands a chance to show off their talents and share their wisdom.
The Shades of Beauty series, taking place virtually on the first three Saturdays of the month, will spotlight women in medicine, business and the arts.
The first installment, on March 6 at 6:30 p.m., features Licensed Professional Counselors Shamiquia McPherson and Sharlianne Smith sharing their expertise on ways to recognize anxiety, depression and other signs that may lead to concern. They will also share self-care tips, such as how to cope with stress in the midst of a pandemic, and provide recommended mental health resources.
Week two of the series, March 13, turns the focus to financial health, with financial tips, simple savings, and credit and investing strategies to manage your money during the pandemic and beyond. Karen Jenkins, president and CEO of KRJ Consulting, will also share holistic tips to manage your mindset during these challenging times.
The series finale on March 20 will be a celebration of the arts. Award-winning poets Jennifer Bartell and Cassie Premo Steele will share their work and guide participants through mindful discussion, journaling and quiet reflection.
All three sessions are free and open to the public, but virtual "seats" are limited, so advance registration is encouraged. To register or find more information, go to RichlandLibrary.com.