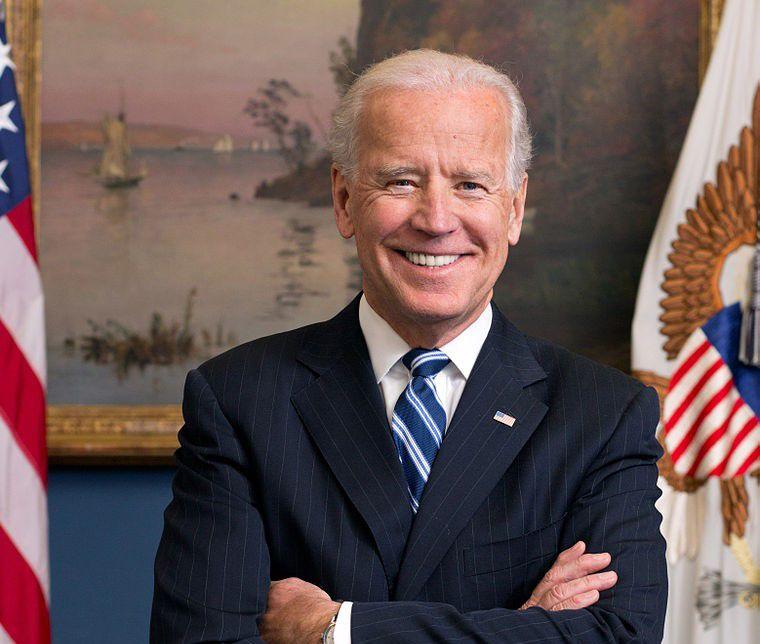 With President-elect Joe Biden declared winner of the 2020 presidential election Saturday, leaders in the Columbia area reacted to the news, including the history-making choice of Kamala Harris as vice president-elect.
"It's over," Columbia Mayor Steve Benjamin said via Twitter. "Incredibly proud of this history making moment! A son of Scranton and a daughter of immigrants will lead our country and together we'll build a future for our families."
U.S. Representative and Majority Whip James Clyburn offered "Congratulations to my good friend and a very good man. President Joe Biden will restore honor and hope in America as he leads us out of trying times. There are challenges and hard work ahead, but today we celebrate this important step toward a more perfect Union."
Rep. Clyburn also congratulated the vice president-elect, saying "Kamala Harris has made history as the first woman and first person of color to be elected Vice President of the United States. Now more than ever, our country's leadership is more reflective of our diverse and dynamic country. Congratulations Madam Vice President-elect!"
Columbia Councilwoman Tameika Isaac Devine focused on the impact of the vice president-elect. "Congratulations to our Madam Vice President- Elect Kamala Harris," she said. "This is a victory for everyone, but extra special for black and brown girls everywhere."
"It's official, thank God!," said Sen. Mia McLeod of SC District 22.
With President Donald Trump refusing to concede the loss and promising to challenge the election results in court, Republican leaders such as Senators Lindsey Graham, Tim Scott and Gov. Henry McMaster and SC congressional delegation members (other than Rep. Clyburn) did not immediately issue any comment.