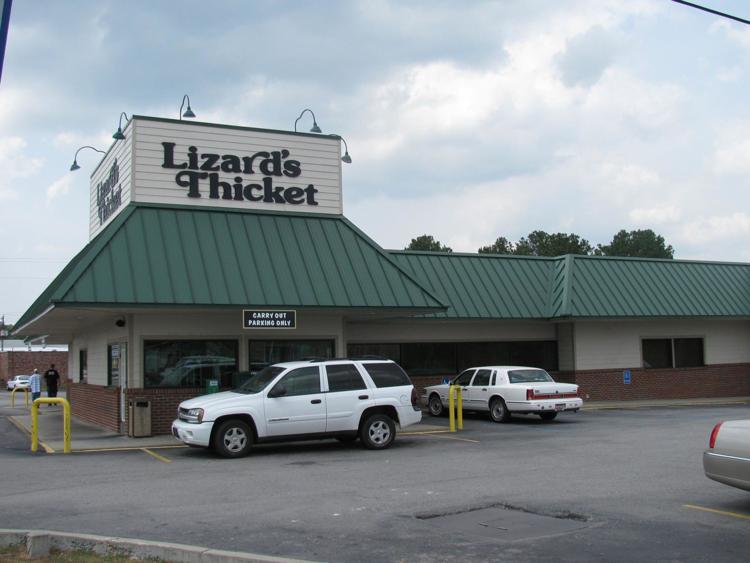 Lizard's Thicket is hiring for all front and back of house positions at two locations.
The 42-year-old family-owned and operated restaurant specializes in traditional southern cuisine with 15 locations in South Carolina.
In-person interviews will be held Wednesday at 402 Beltline Blvd. in Columbia and Thursday at 621 W. Main Street in Lexington. All interviews will take place from 9 a.m. to 4 p.m.
Applicants must wear a mask and will be guaranteed an interview with the hiring manager. Lizard's Thicket will hire qualified employees at the time of interview. If hired, applicants will need to complete paperwork that will require a photo ID and either a birth certificate, passport or Social Security card.
Additional information about Lizard's Thicket is available on the restaurant's website. To schedule an interview, contact Sara Krisnow at skrisnow@lizardsthicket.com.