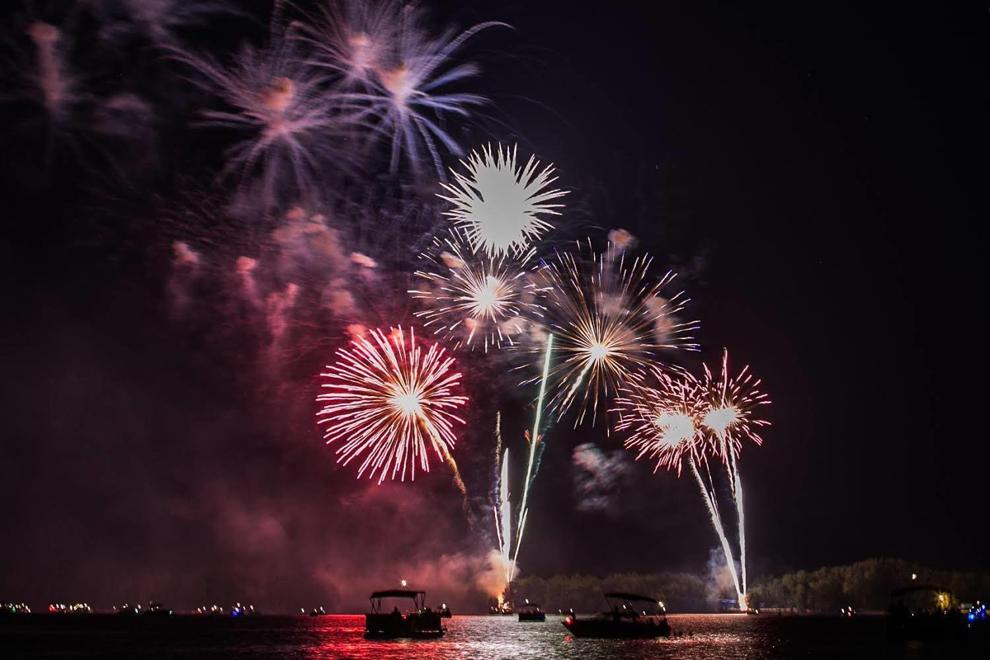 Independence Day is coming up this weekend and families across the Midlands are anticipating celebration. The following is a list of local events taking place during the weekend to celebrate the Fourth of July.
Town of Lexington: The Town of Lexington will hold its Independence Day celebration Friday. The 246th Army Band will play a concert from 7 p.m. until 9 p.m. and a fireworks show will follow. Attendees can tune into to 93.1 The LAKE FM to listen to patriotic music during the fireworks show. Best viewing areas include the Icehouse Amphitheater, Main Street restaurants, Lexington Square Park, Lexington Veterans Monument and any public parking lot in the Downtown Lexington Area.
Lexington County Blowfish: Blowfish Baseball will host two nights of celebration beginning Saturday when the team takes on the Macon Bacon at 7 p.m. The Blowfish will play Spartanburg Sunday at 7 p.m. A fireworks display will follow both games.
Segra Park: "Fireworks with the Phil" with take place Saturday at Segra Park. The event is held in conjunction with the South Carolina Philharmonic to bring guests an experience combining music and fireworks. Gates open at 7 p.m. and the show will begin 8:30 p.m. Segra Park is a cashless venue and a clear bag policy is in place.
Town of Blythewood: The Town of Blythewood's annual Fourth of July event will be held at Doko Meadows Park Saturday from 5 p.m. until 10 p.m. Local food vendors will be on site and Luna Trix Arts Playground will offer entertainment for kids. Performances by Mason Horne, Blues Deluxe and DB Bryant will fill the evening. A fireworks show will also take place.
Lake Murray: The Capital City/Lake Murray Country Regional Tourism Board will hold a celebration Saturday on the lake. Festivities will begin with a boat parade with the theme "Proud to be an American." Fireworks will be shot from Dreher Island and Spence Island at dusk.
South Carolina State Museum: SCSM will offer free admission for veterans and active duty military Saturday and Sunday. The museum will operate from 10 a.m. to 5 p.m. Saturday and Noon - 5 p.m. Sunday.
To receive the latest on local events, sign up for Cola Daily's weekly events newsletter.