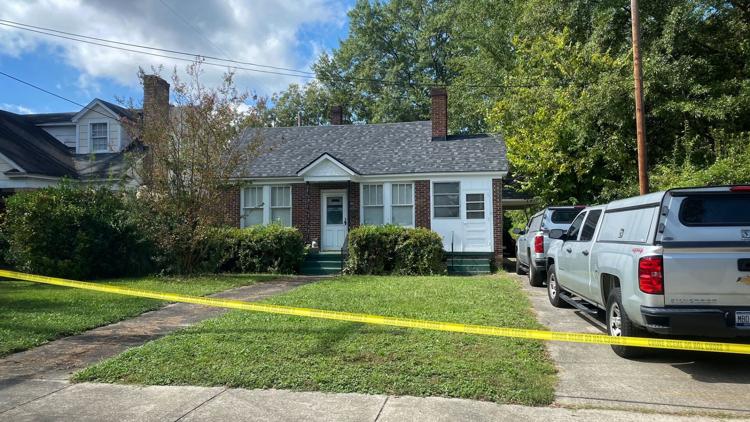 Lexington Police Chief Terrence Green notified the community Tuesday around 2 p.m. that detectives with the Lexington Police Department are involved in an investigation that began in the Town of Lexington, and is ongoing in the City of Columbia.
According to LPD, information was given by several sources to detectives Monday that a human fetus had been delivered by a woman at her residence within the Town of Lexington and that she had taken the fetus to a residence in the City of Columbia, where it was buried.
Through the cooperation of the State Law Enforcement Division (SLED), Columbia Police Department, Lexington County Coroner's Office, Richland County Coroner's Office, and the Lexington Police Department, a search warrant for the residence and property of 2315 Wallace Street in Columbia was provided and the investigation is presently ongoing there, as of Tuesday afternoon.
The Lexington Police Department is the lead investigating agency in the case.
Lexington County Coroner Margaret Fisher said there were cadaver dogs that would soon be assisting in the investigation. Additional information will be provided when received.